Why To Exercise Today: Avoid Stroke, Or Recover From It
This article is more than 10 years old.
Personal inspiration today from Dr. Beth Frates, Certified Wellness Coach and Assistant Director of
Medical Education at the Institute of Lifestyle Medicine, Harvard Medical School:
Twenty-five years ago, my father could not exercise. All the years of neglecting his body and soul caught up to him as he lay in the hospital bed with tubes protruding from his nose, mouth, and arms. My father's wake-up call was a heart attack and a stroke that caused paralysis on the right side of his body. Determined to get better, he worked hard at physical therapy and at home for one year. This life-changing event sparked a revamping of my father's lifestyle. He started a low-fat, low-salt diet and swore off cookies, cakes, as well as candies. Since that fateful event 25 years ago, my father has been exercising five days a week for at least a half an hour. These days, he chases after his grandchildren and their pets.
My father's strong will and determination are an inspiration to me. Many days, the memory of his struggle and the commitment he made to regular exercise are just enough to get me going. On other days, the fear of a stroke pushes me out the door. On most days, the love of jogging is my sole motivator. Regardless of the spark that ignites the fire under my feet, I am grateful for the opportunity to experience the endorphins that come with a half-an-hour work out!
This program aired on December 6, 2010. The audio for this program is not available.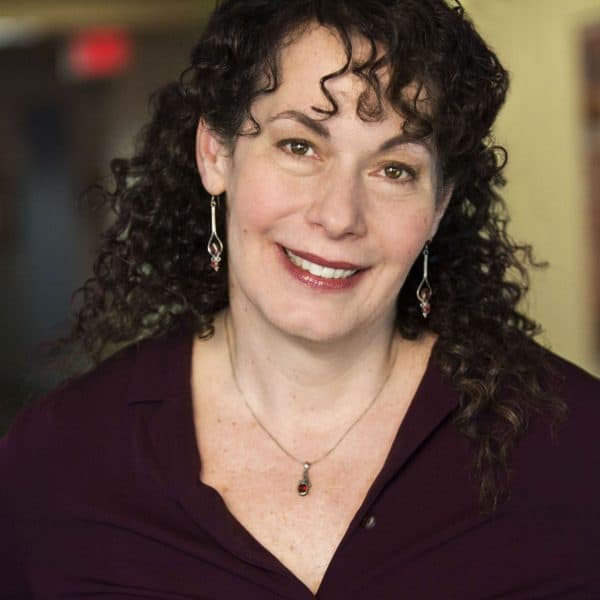 Carey Goldberg Editor, CommonHealth
Carey Goldberg is the editor of WBUR's CommonHealth section.