Boston Philanthropist Shapiro Forfeits Madoff Fortune
This article is more than 9 years old.
Federal authorities say Boston businessman Carl Shapiro and his family have agreed to forfeit $625 million to the federal trustee for Bernard Madoff victims and the U.S. Department of Justice.
Shapiro had invested with Madoff since the 1960s. Over the years, he earned an estimated $1 billion fortune. Now the bulk of what's left will be handed over to the feds. That will be passed on to people who lost money in the Ponzi scheme.
Federal investigators had threatened to sue Shapiro for knowing he was getting fraudulent returns. But the Boston businessman said he didn't know that.
Court documents filed Tuesday in federal bankruptcy court in Manhattan show the 97-year-old Shapiro and his family have settled.
Carl and his wife, Ruth Shapiro, funded a foundation that gave to Boston-area nonprofits such as Beth Israel Deaconess Medical Center and the Museum of Fine Arts. That philanthropy screeched to a halt when Madoff's Ponzi scheme collapsed two years ago.
This program aired on December 7, 2010. The audio for this program is not available.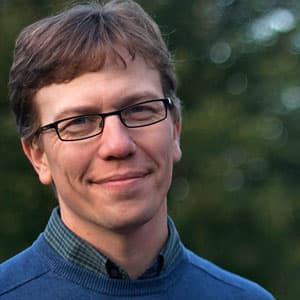 Curt Nickisch Business & Technology Reporter
Curt Nickisch was formerly WBUR's business and technology reporter.