Tobacco Specialist Questions Study on Heart Attack Decline For MassHealth Patients
This article is more than 10 years old.
The Department of Public Health sent out a news release yesterday about the study, and trumpeted the smoking cessation benefit, which includes access to nicotine patches and a prescription anti-smoking drug. The DPH also suggested that the 46% drop in heart attack risk was a direct benefit of the state's health reform law. But Cooney quotes an expert discussing some of the study's flaws:
Dr. Michael Siegel, a tobacco specialist at the Boston University School of Public Health who was not involved in the study, said the study's methodology gave him pause. While there was clearly a drop in heart attacks among the people who used the stop-smoking program, there was no control group of other MassHealth members who did not participate. He said that makes it difficult to conclude that the decline in heart attacks is caused by the program itself rather than being a reflection of falling heart disease rates in general.

Siegel also said flat rates of respiratory illnesses were puzzling because asthma and pneumonia are among the first diseases to fade away when someone quits smoking.

Siegel's third objection involves the gap between the actual heart attack rate — 8 percent — and the adjusted rate — 46 percent — arrived at after the researchers took into account such factors as other illnesses, including flu, and implementation of the state's smoke-free workplace law. He said such a drastic difference makes him question the model the
researchers used. "I feel more work needs to be done," he said.
This program aired on December 8, 2010. The audio for this program is not available.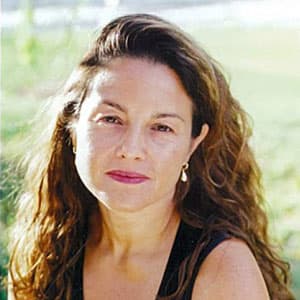 Rachel Zimmerman Health Reporter
Rachel Zimmerman previously reported on health and the intersection of health and business for Bostonomix.