Coping: Breast Cancer Doctor Diagnosed With Breast Cancer
This article is more than 10 years old.
One of the most inspiring aspects of the piece is how Dr. Weiss has transformed her life to improve her health and prognosis, and more specifically, to steer clear of excessive estrogen in her diet and environment, which can trigger an increase in cancer cell production. She's lost weight, doesn't eat foods with added hormones and pesticides, drinks less and stays away from people who smoke. She explains:
The breast cancer genes only explain 5 to 10 percent of breast cancer cases today and those are ancient, stable abnormalities. They haven't changed. But what has changed over the years ... are changes in our outside environment and our body's inside environment. So in terms of the inside environment, with obesity making extra inside hormones that can influence breast cell growth, it also triggers more insulin growth factor. More women are drinking alcohol. More women have not stopped smoking. They've started but they haven't stopped as quickly as men have. We lead very stressful lives. We don't sleep enough. We run ourselves ragged."
This program aired on December 14, 2010. The audio for this program is not available.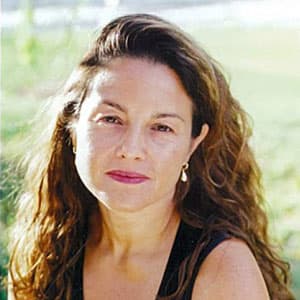 Rachel Zimmerman Health Reporter
Rachel Zimmerman previously reported on health and the intersection of health and business for Bostonomix.