Medical Cost Horror Stories: The Finalists
This article is more than 10 years old.
A man undergoes treatment for peripheral vascular disease and winds up with a $10,000 out-of-network bill.
These are the final finalists in the Costs of Care national essay contest, which offers a $1000 prize for the best anecdotes from patients and clinicians illustrating the importance of cost-awareness in medicine. The winner will be chosen this week. (Read the other finalists' horror stories here.)
Kelly Cheramy, the wife of a man with a chronic illness from McFarland, WI writes of her experience "falling through the cracks," that includes a COBRA nightmare, a case of pneumonia at the wrong time, and sheer panic:
The decisions before us were scary: suspend treatment for one month, potentially jeopardizing my husband's health and setting us back even further in the long run, or find a way to pay $10,000 for his medications, hormone injections, lab work and doctor visits. We chose the latter.
In the case of the patient with vascular disease, his doctor, Grayson Wheatley, a cardiovascular surgeon from Phoenix, AZ, writes about the mind-boggling minutiae involved in "preauthorization" and how one out-of-network anesthesiologist can upset that delicate balance:
It is not customary to obtain pre-authorization for anesthesiologists since almost always the anesthesiologist is in the same network as the physician and hospital. We assume, incorrectly, that if an anesthesiologist is working in an in-network hospital and with an in-network surgeon, that they also have in-network status.
The bill ultimately gets resolved in this case, but the question remains: is this really the best use of a cardiovascular surgeon's time?
This program aired on December 14, 2010. The audio for this program is not available.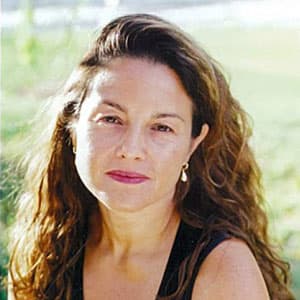 Rachel Zimmerman Health Reporter
Rachel Zimmerman previously reported on health and the intersection of health and business for Bostonomix.