Boston School Committee Set For Vote On Closure Plan
This article is more than 8 years old.
The fates of more than a dozen Boston Public Schools are in the hands of the school committee. It meets Wednesday night to decide on a plan that would shutter buildings to cut costs.
Under the proposal, 13 schools would close. Schools Superintendent Carol Johnson says the plan would help fix the problem that taxpayers are paying for schools that aren't full.
"None of us wants to close schools, but we have no choice," Johnson said. "Our hands are tied. We really have to have the resources to invest in learning."
Boston Mayor Thomas Menino on Tuesday asked the school committee to approve the plan, saying "it's about the kids," not the buildings.
But the Boston Teachers Union is against it, saying it hasn't been thought through. And on Wednesday night many parents are expected to make their last pleas in opposition.
Tuesday:

This program aired on December 15, 2010. The audio for this program is not available.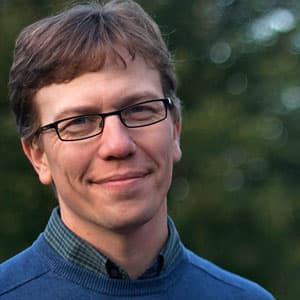 Curt Nickisch Business & Technology Reporter
Curt Nickisch was formerly WBUR's business and technology reporter.