Partners Will, Indeed, Donate The $40M It Pledged To Curb Health Costs
This article is more than 10 years old.
The Boston Globe reports: "Partners HealthCare said yesterday it will come up with the $40 million it volunteered to contribute earlier this year to hold down double-digit health insurance increases for small businesses. When state lawmakers and the Patrick administration were pointing fingers at Partners teaching hospitals for helping to drive up health care spending, Dr. Gary Gottlieb, Partners president, approached Senate President Therese Murray and offered to contribute the $40 million."
It's great that Partners is taking some responsibility for the high cost of medical care in the state and easing the burden on small businesses by giving generously, but why is it a story that they are actually handing out the money they already offered back in April?
Well, apparently, some observers were worried that Partners might not pay up when Therese Murray's initial "mandatory" payment proposal became voluntary.
Yesterday, Partners VP of Finance, Peter Markell, sent a letter to the state insurance commissioner, Joseph Murphy, reasserting that the hospital system plans to "take a $40M charge in the fiscal quarter that ends Dec. 31."
According to the small business relief law that was ultimately approved, the state Division of Insurance "shall issue a public report by December 31, 2010 detailing the participating providers," who made these one-time payments in 2010.
We're eager to see who else is on the list.
This program aired on December 16, 2010. The audio for this program is not available.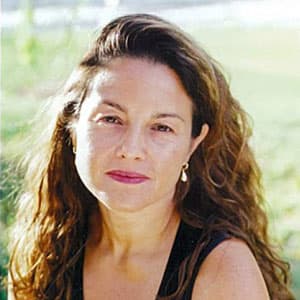 Rachel Zimmerman Health Reporter
Rachel Zimmerman previously reported on health and the intersection of health and business for Bostonomix.