NH Company Aims To Spread 'Smart Shopping' For Health Care
This article is more than 10 years old.
As you Christmas-shop, you'll do price research online, drive a few extra miles, maybe even wait in line at 4 in the morning to save $100 on a big-screen TV, right?
So how about taking two minutes to go online or pick up the phone to save thousands of dollars on your health care?
That's the question from Rob Graybill, CEO of a New Hampshire start-up whose eyes are now turning south to the Massachusetts health care market. The company, Compass HealthCare Advisers, launched in January and already has about 50,000 members in New Hampshire, including the city of Manchester.
How it works: Your employer signs up with Compass. When you need an MRI or a colonoscopy, a blood test or a knee "scope", you go on-line to the Compass Website or call an 800 number. Compass's algorithms and analytics sift through claims data, and turn you into a comparison shopper for health care, telling you which venues for the procedure you need would be cheaper. If you opt for a cheaper one, you qualify for a cash bonus of between $25 and $100. And you may save on any portion of the bill you pay yourself, too.
Compass is currently in talks with a couple of Massachusetts companies, Rob said, declining to specify beyond, "Some of them are insurers, some of them are employers."
From a Compass press release:
"The exact same procedure performed by the exact same doctor can cost up to 250% more simply based on where it is performed," adds Graybill. "Our clients are finding that each time a member picks up the phone or shops online, they save an average $450 off of a procedure without affecting quality. Our members rave about how easy the service is to use."
A few questions for Rob:
Q: What's the competition here? What about the state's myhealthcareoptions site, which lets users compare quality and cost of various local providers?
A: "Compass believes tools such as this and sites such as nhhealthcost.org are helpful in letting members know there are cost differences. The trouble with such sites is that people just don't seem to use them much. They have really, really low utilization and they are not as precise as they need to be. It would be like shopping at the store with approximate prices or price ranges. When it is your money, you want the amount to be as exact as possible.
So what we do is put together a complete engagement program to increase users, to help people understand how to shop, where to shop, what the information is that they're looking at. We do all the hard work so that our members can get what they need with a 2-minute phone call or a few mouse clicks online. Because we make it so simple, our members utilize the service at higher levels."
Q: But couldn't an employer just do this itself? Couldn't it just find ways to reward employees for patronizing facilities known to be lower-cost?
A: Its not that simple, Rob said. "To do this correctly, you need some significant analytic capability, and access to claims information."
A couple of similar companies exist, according to company spokesman David Donohue: "Castlight Health out of San Francisco and New Choice Health out of Florida, although neither service is apples-to-apples and from what we can see are not as actively engaged with employers and employees."
David noted in an email: "Hospitals do NOT like this service because it makes choice simple and shows the extreme cost disparities...often when it's the same MRI truck and tech but at a different physical location."
Here in Massachusetts, you tend to hear most about the high prices of Partners Healthcare or other Harvard-affiliated hospitals, but Rob said that New Hampshire sees similar gaps: "We have situations where the exact same procedure is 600% more depending on where it's done."
These days, employers are passing on more health costs to employees, he said, "but up until now, we haven't really given them any tools to take on those responsibilities."
And, he said, "When you have 50,000 members now starting to engage in a conversation about cost, it really becomes a powerful force in the marketplace." Compass is in talks to expand around the country, he said. Health costs "are not a New Hampshire problem, not a Massachusetts problem, it's our problem collectively across the United States."
Readers, what do you think? As the Russians say, "What I paid for this, that's how much I'm charging you" — that is, I'm just passing along what I was told. Does this sound like it could work here in Massachusetts? Does it face obvious pitfalls? Does it appeal?
This program aired on December 20, 2010. The audio for this program is not available.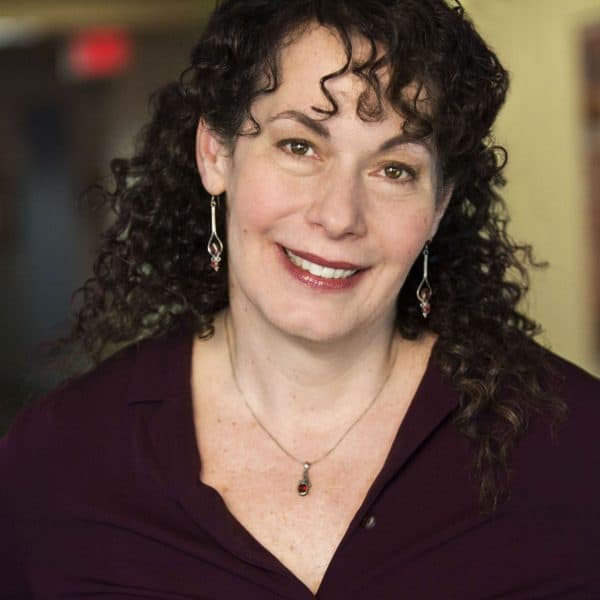 Carey Goldberg Editor, CommonHealth
Carey Goldberg is the editor of WBUR's CommonHealth section.