Harvard Study: Dairy Fat To The Rescue From Diabetes?
This article is more than 10 years old.
But scientists at the Harvard School of Public Health think one trans fat may substantially reduce the risk of type 2 diabetes.
It's called trans-palmitoleic acid, and it is found in milk, cheese, yogurt, and butter, but not produced by the body.
The Cardiovascular Health Study, led by Harvard doctors Dariush Mozaffarian and Gökhan S. Hotamisligil, monitored how many of 4,000 participants were diagnosed with type 2 diabetes after 20 years.
At the beginning of the study, the researchers measured participants' levels of blood glucose, insulin, and blood fatty acids. Back then, participants who had higher levels of the trans fat trans-palmitoleic acid also had healthier blood cholesterol and insulin levels.
20 years later, participants with the most trans-palmitoleic acid (the top 20 percent) had a 60 percent lower risk of developing diabetes than those with the lowest levels.
The study adjusted its percentages for factors that might increase the risk of diabetes, such as age, race, and smoking habits.
Dr. Mozaffarian says that though other recent studies have linked diets rich in diary foods to a lower risk of diabetes, this study goes a step beyond, suggesting that one trans fat is responsible for the drop.
Scientists think trans-palmitoleic acid may be stepping in for its sister fat: cis-palmitoleic acid.
Cis-palmitoleic acid is produced by the liver and protects against diabetes in animals and humans by reducing fat in the liver and the organs. But Mozaffarian says the process can become overwhelmed by modern diets, which are often high in carbohydrates.
"We wonder if palmitoleic acid from outside the liver can (also) decrease its production of fat," Mozaffarian says.
In the study, trans-palmitoleic acid was the only factor independently associated with the lower diabetes risk.
Mozaffarian says that although the findings are interesting, they must be tested again directly. Researchers would feed participants dairy, for instance, rather than observing them without changing their diets or behavior.
He says it remains unclear whether trans-palmitoleic acid could be isolated and given as a supplement, or if dairy is the only way to obtain it.
The Cardiovascular Health Study was funded by the National Heart, Lung, and Blood Institute and appears in the December 21 issue of the Annals of Internal Medicine.
This program aired on December 20, 2010. The audio for this program is not available.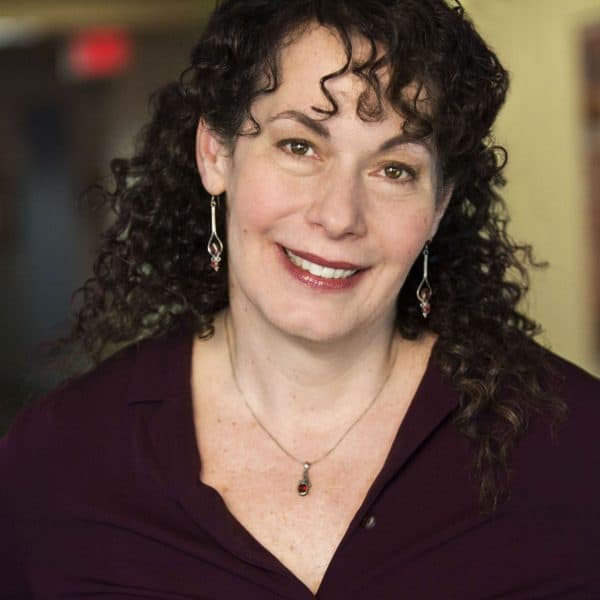 Carey Goldberg Editor, CommonHealth
Carey Goldberg is the editor of WBUR's CommonHealth section.