A Pediatrician's Take On The Power Of Placebo
This article is more than 10 years old.
But two recent fascinating studies have challenged the notion that a patient needs to be tricked to benefit from the placebo effect. In a study performed at Beth Israel Deaconess Hospital and reported in The Boston Globe, nearly 60% of patients with Irritable Bowel Syndrome (IBS) reported improved abdominal pain and bowel symptoms even though they knew their pill contained no active ingredients. In another study published in Developmental and Behavioral Pediatrics, children with Attention Deficit Hyperactivity Disorder (ADHD) on optimal doses of appropriate stimulant medication were able to have their doses cut in half by using placebo instead of half of their daily medication. Surprisingly, parents did not report any increase in the severity of their kids' ADHD symptoms, even though they knew their children were taking the placebo, also referred to in this study as a "dose-extender."
What I find interesting about both of these studies is that placebo can work even when patients are fully aware that they are ingesting the "sham" product. Why might that be? Is the power of the pill that strong in our American culture that there doesn't have to be anything in it for it to work?
The authors in the Beth Israel study hypothesized that the taking of a pill "triggers a sort of unconscious conditioning in our body to begin the healing process." Maybe folks feel empowered. Maybe they feel like they are doing something active to help themselves feel better when they take something for symptom relief. If that's the case, maybe the "something" doesn't have to be a pill.
Maybe exercise, yoga or meditation would do the same thing.
These authors also wondered if perhaps it was simply the visit with the doctor that made patients feel better. All patients in the study experienced "a warm, supportive patient-practitioner relationship." This has real implications for us as healers. Years ago, in the days prior to immunizations and antibiotics, doctors could offer little more than care-taking in certain illnesses: A hand held. A whispered word. Maybe these placebo studies are confirming that role. Maybe everything old is new again.
This program aired on January 4, 2011. The audio for this program is not available.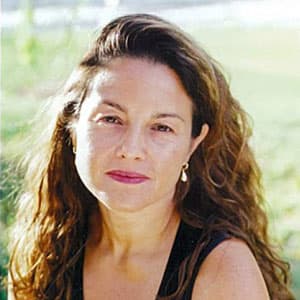 Rachel Zimmerman Health Reporter
Rachel Zimmerman previously reported on health and the intersection of health and business for Bostonomix.