Gov. Patrick's Plan To Control Health Care Costs: 4 Key Elements
This article is more than 10 years old.
1. Global Payments
Under the governor's bill, doctors and hospitals would no longer be paid for each individual service they provide. Instead, they would have a yearly budget for the care of their patients. Right now, if a patient has asthma or diabetes, they see a doctor or go to a hospital for the most part when they are sick. The health care system makes money on us being sick and there are few limits on the cost of care. With global payments, the budgeting plan the governor wants to use, doctors and hospitals will already have the money, so it will be in their interest to keep patients healthy and out of the hospital.
2. A New Oversight Commission
A fundamental part of the bill would establish a new independent board or commission to oversee the transition to global payments. This board would set the rules related to global payments. It would set guidelines for new networks called accountable care organizations (ACOs) — this is a term you'll start hearing a lot. With every health care movement we have to learn a new vocabulary. ACOs are networks of doctors, hospitals, mental health and rehab centers and home care agencies.
3. Capping Hospital Payments From Insurers
Here's where we get to part two of the bill, or maybe a second bill. Since the transition to global payments will take a few years, the governor is considering a short-term cap on the increases hospitals can negotiate with insurers. The numbers aren't set yet, but a 5 percent increase in one year might be the limit. The other possibility is that this new board or commission would move ahead with global payments and have the option of capping rate increases if the transition takes too long.
4. Public Support?
The House and Senate are not on board with this bill. The administration is hoping to get the endorsement for at least the outline of his plan next week from an advisory committee on payment reform legislation. And Patrick will need the backing of business, municipal and consumer group groups who say it's time to tackle rising health care costs. We'll see if the public thinks it's time and that this is right way to proceed.
This program aired on January 7, 2011. The audio for this program is not available.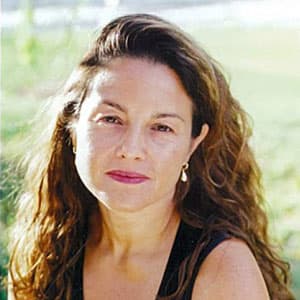 Rachel Zimmerman Health Reporter
Rachel Zimmerman previously reported on health and the intersection of health and business for Bostonomix.