Five Explanations For The Norovirus Buffet
This article is more than 10 years old.
Seeking to solve the mystery of the guests who didn't get sick — posed here by writer Beth Jones earlier today — I spoke with Julia Gunn, director of the communicable disease control division at the Boston Public Health Commission.
Norovirus activity is somewhat elevated these days, she said, but has plateaued in the last couple of weeks. So how, I asked, might she explain the fickle finger of norovirus at Beth's party? In paraphrase:
-Selection: There may have been infected food items that some people didn't eat.
-Amount: It could be the amount of food that people ate; there might not be enough of the virus in a tiny taste of something to cause illness
-Timing: The longer some foods sit out at certain temperatures, the more the virus may multiply.
-Particularity: The culprit was likely a particular food, not all the food items at the buffet. You want to be very careful, she said, with "double-dipping" — putting a chip or a utensil into your mouth, then back into a common dish for more.
-Bathroom: If someone is ill and shedding virus, the bathroom may help spread the bug.
The most likely explanation in this scenario, she said, "is that the people who didn't get ill didn't eat something."
And one other thing: If you've been ill, Ms. Gunn said, don't prepare food to bring to parties, despite your desire to make a special dish. "Norovirus is not a gift you want to give," she said.
This program aired on January 10, 2011. The audio for this program is not available.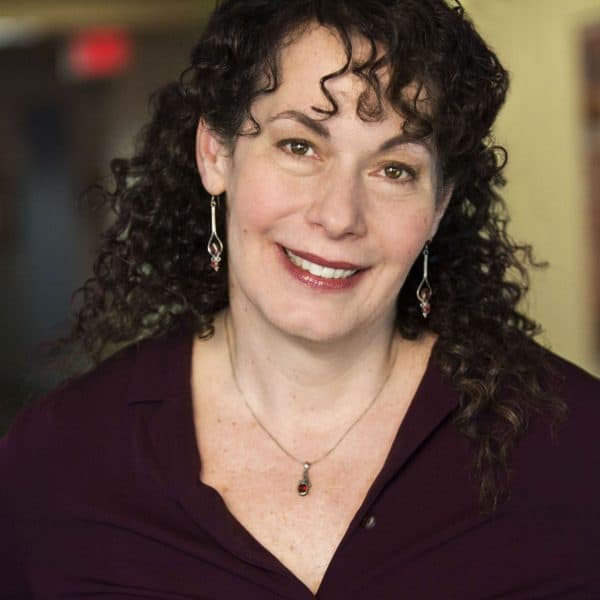 Carey Goldberg Editor, CommonHealth
Carey Goldberg is the editor of WBUR's CommonHealth section.