Boston Health Commission: Sharp Rise In Flu, Young People Hardest Hit
This article is more than 10 years old.
BOSTON - Influenza-like illness in Boston has been increasing steadily for the past three weeks, with children under the age of 5 accounting for a disproportionate share of cases, Boston Public Health Commission officials said today.

Emergency room visits for flu-like illness increased 91 percent - from 1.1 percent of all visits the week ending Dec. 4 to 2.1 percent during the week ending Jan 8, officials said. All age groups except adults 65 and older are showing increased influenza-like illness, but the greatest rise has been among children less than 5, in whom influenza-like illness accounted for nearly 7 percent of all emergency department visits in that age group.

"If we're seeing this level of flu activity in children, then adults are likely to soon follow," said Dr. Anita Barry, director of the Infectious Disease Bureau at the Boston Public Health Commission. "Influenza often starts in a community in children, then spreads to adults."

Commission officials, analyzing data Boston hospitals are required to report to them, also found a significant increase in the past two weeks in laboratory confirmed influenza cases. Of confirmed cases, 21 percent were in people younger than 5, and 15 percent in 5-to-17 year olds.

Dr. Barry said healthcare providers should consider the diagnosis of influenza in persons who present with symptoms including fever, muscle aches, headache, malaise, dry cough, and sore throat not attributable to other causes. Patients with flu-like symptoms should be encouraged to limit contact with others for at least 24 hours after their fever resolves without the use of medication. For most people, this will be a minimum of four days.
"Fortunately, influenza vaccine is still plentiful," Dr. Barry said. "People should seek out the vaccine since flu is going to be around for a while."
This year, a flu vaccination is recommended for all people age 6 months and older. People are encouraged to get vaccinated to protect not only themselves, but also their families and other close contacts.
To find a free flu clinic in Boston, visit bphc.org or call 617-534-5050.
This program aired on January 11, 2011. The audio for this program is not available.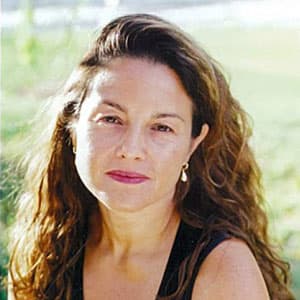 Rachel Zimmerman Health Reporter
Rachel Zimmerman previously reported on health and the intersection of health and business for Bostonomix.