Massachusetts Study: Yes, Mandates Push Healthy People Into The Insurance Pool
This article is more than 10 years old.
There's no hotter-button issue in federal health care reform than the "individual mandate" — the government's requirement as of 2014 that almost everyone buy health insurance, or else pay a penalty.
It is now being tested in the courts, but meanwhile, three prominent health economists — Amitabh Chandra from Harvard, Jonathan Gruber from MIT, and Robin McKnight from Wellesley — are adding some Massachusetts facts to the fire. In The New England Journal of Medicine here, they report their findings in a paper titled "The Importance of the Individual Mandate — Evidence from Massachusetts."
The question: Is a mandate really necessary to get healthy people to buy insurance? Or might it be enough to just heavily subsidize health insurance premiums for lower-income people? (The system needs healthy people to buy insurance. If they don't, the authors note, it's as if car insurance were bought "only by high-risk drivers (or worse, only by drivers who have just had an accident).")
The study looked at Massachusetts residents who joined Commonwealth Care for state-subsidized health insurance as health reform was getting under way here, first with subsidies and then with an individual mandate. It examined people whose incomes ranged from 150 to 300% of the federal poverty level, so they would have to pay a modest portion of their premiums themselves. Among those joining the state's Commonwealth Care, how healthy were they?
The authors write:
When the mandate became fully effective at the end of 2007, there was an enormous increase in the number of healthy enrollees and a far smaller bump in the enrollment of people with chronic illness.

The gap then shrank to premandate levels as the remaining uninsured residents complied with the mandate, but clearly the mandate brought many more healthy people than nonhealthy ones into the risk pool. The large jump in healthy enrollees that occurred when the program became fully effective suggests that enrollment by the healthy was not simply slower than enrollment by the unhealthy, but rather that the mandate had a causal role in improving risk selection.
Whether the Massachusetts experience can be generalized to the rest of the country depends in part on the relative sizes of the subsidies provided: the higher the subsidies, the smaller the role for an individual mandate.
This program aired on January 12, 2011. The audio for this program is not available.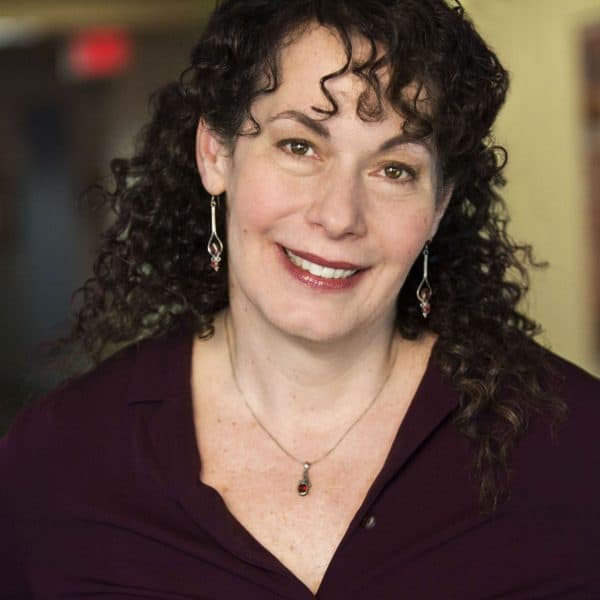 Carey Goldberg Editor, CommonHealth
Carey Goldberg is the editor of WBUR's CommonHealth section.