The Little Secrets Of Global Payments
This article is more than 10 years old.
...let me let you in on a little secret with regard to capitated care. Underneath the global budget, there is still a fee-for-service arrangement establishing the transfer prices among the providers in a network. That GI specialist will still get paid for each colonoscopy. The big thing to work out in this system is the allocation of any surplus or deficit in the annual budget among the various specialists.

Unless that allocation is skewed heavily towards primary care doctors, decisions about the level of care given will not change. But, if the allocation is skewed too heavily towards the PCPs, there is no real income signal for the specialists, leading to a danger that they will not feel invested in the end result. Unless the system is accompanied by intensive, real-time reporting, along with clear penalties for excessive care, it will not work.

Did I say penalties? You bet. Without those, there is no enforcement of the global budget. But with those, global budgets are likely to raise hackles and resentment among specialists. I predict that the biggest issue facing physician groups in the coming years is the perceived interference by the global payment risk unit in the clinical decisions made by specialists.
This program aired on January 20, 2011. The audio for this program is not available.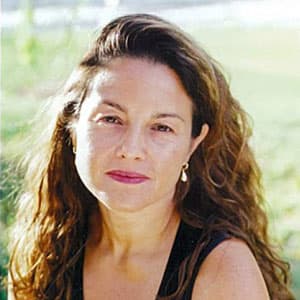 Rachel Zimmerman Health Reporter
Rachel Zimmerman previously reported on health and the intersection of health and business for Bostonomix.