Want To Be Scout? Open Casting For 'Mockingbird'
This article is more than 10 years old.
On Saturday morning, young, aspiring stage actresses will line up for an open casting call to play Scout, the spunky little girl in "To Kill A Mockingbird."
Harper Lee's classic novel is 50 years old, and this audition is the Boston Children's Theatre's way of honoring the anniversary.
Mary Badham — the 9-year-old girl who played Scout alongside Gregory Peck in the famous 1962 film — was discovered the same way in Alabama. She had no previous acting experience, according to Burgess Clark, BCT's executive artistic director.
Clark is hoping to discover someone as well.
"I'm going to be looking for a true naturalness, an unassuming quality," he said. "I think directors and producers want children to be children."
Clark is excited to introduce new audiences to the classic tale that shows justice through the eyes of a child. The Boston Children Theatre's "Mockingbird" production opens the first week of May, and Badham, the original Scout, will be the guest of honor.
Saturday's casting call starts at 10 a.m.
This program aired on January 21, 2011. The audio for this program is not available.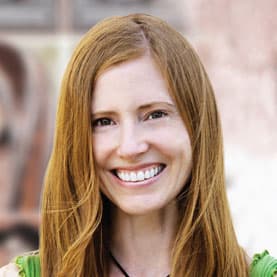 Andrea Shea Senior Arts Reporter
Andrea Shea is WBUR's arts reporter.