Good News And Bad News About Public Vs. Private Payments for Health Care
This article is more than 10 years old.
Good news for your feelings about how your tax dollars are spent. Bad news for the price of your private health insurance plan.
A new study just out from the Massachusetts Budget and Policy Center finds that public payers like Medicaid get to shell out just 80% of what private insurers pay for the exact same hospital services. That would be a purely encouraging testament to public dollars well spent, except that hospitals routinely engage in "cost-shifting:" they raise their charges to private payers in order to make up for the low public payers.
The center's Noah Berger had an op-ed in Sunday's Globe that noted in part:
It is debatable whether it is good or bad that the state pays so much less than private sector purchasers of health care services (there is significant evidence that it leads to cost shifting to private payers). But any claim that the government overpays — relative to the private sector — for health care would simply be false.
My takeaway: At least that 80% is a nice number for future debaters to hang their hats on.
This program aired on January 24, 2011. The audio for this program is not available.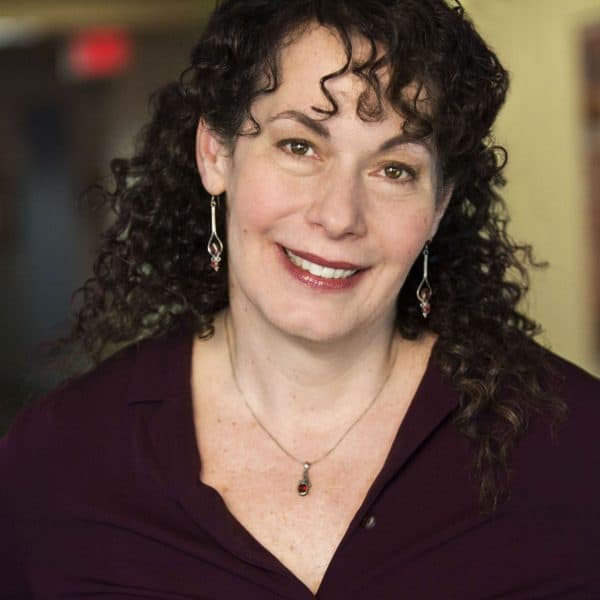 Carey Goldberg Editor, CommonHealth
Carey Goldberg is the editor of WBUR's CommonHealth section.