Coakley Focuses Resources On Public Corruption
This article is more than 10 years old.
In the wake of high-profile indictments of public officials, Attorney General Martha Coakley announced Wednesday she is creating a task force to focus on public corruption and white-collar crime.
Saying her office's fraud and corruption division is overburdened, the Democrat told the Greater Boston Chamber of Commerce she will split the office and refocus its workers. One new unit will focus on financial crimes, the other on public corruption.
"We intend to make a strong statement, not just with these divisions, but what they are going to do," Coakley said.
She also asked the business leaders to refer more cases to her, rather than just fire employees who break the rules.
The focus comes after the bribery convictions of former state Sen. Dianne Wilkerson and former Boston City Councilor Chuck Turner. Turner was sentenced Tuesday to three years in prison.
Besides Wilkerson and Turner, former House Speaker Salvatore DiMasi is also facing federal corruption charges, following criminal prosecutions against his two predecessors. Coakley is also investigating allegations of fraudulent hiring practices within the state Probation Department, the Middlesex sheriff's office and with Massachusetts Lottery advertising during last fall's gubernatorial campaign by independent candidate Timothy Cahill.
Coakley has been accused of ignoring many corruption cases, especially involving her fellow Democrats who compose most of the state government, but she has said that in many cases, the federal government has better law enforcement tools to prosecute the crimes.
Material from the Associated Press was used in this report.
This program aired on January 26, 2011. The audio for this program is not available.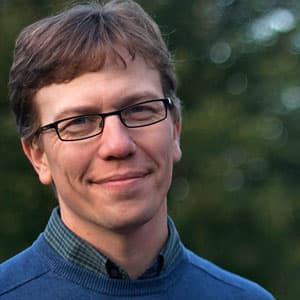 Curt Nickisch Business & Technology Reporter
Curt Nickisch was formerly WBUR's business and technology reporter.