Commentary: 'Thanks, Mr. Speaker, For Sending My Daughter's Insurance Bill Back To Taxpayers!'
This article is more than 10 years old.
NPR'S Julie Rovner reports that the House Republicans on Capitol Hill have launched a series of hearings aimed at giving federal health care reform the comeuppance they think it deserves. And today, Senate Democrats begin holding their own health law hearings.
Local freelance writer Robin Rouse can't make it to testify, but she's happy to share this tongue-in-cheek public letter to House Republicans:
Dear Speaker Boehner, and other members of the House of Representatives who voted to repeal the health care reform bill,
I just wanted to say thank you. By repealing the health care reform bill, you are effectively signing up the taxpayers of the United States to foot the bill for my daughter's health care cost. You've taken that responsibility away from me and my employer and landed it right back onto the shoulders of hardworking Americans. What a relief!
You see, as a result of the health care reform bill, my employer was required to cover my daughter on its subsidized health-care plan until she turns 26. Up until that took effect, she was without health insurance. She graduated from college three years ago, and while she struggled to find employment in this economy, she felt lucky to scrape together whatever part-time jobs she could, none of which offered benefits. So she willed herself to stay healthy. Her body, unfortunately, had different ideas.
Since she had no insurance, it was impossible to find a primary care doctor who would treat her. She was forced to be seen at emergency rooms for simple infections and illnesses. These visits garnered exorbitant costs which neither of us could afford, leaving the hospitals and the taxpayers to absorb them.
Once health care reform passed, I was able to add her to my employer-subsidized plan. Now we pay approximately $100 a month, which allows my daughter to have a primary care physician. We pay a small co-pay whenever she needs to visit. In the event of a catastrophic illness, it would cost us more out of pocket, but it wouldn't cost the taxpayers one cent.
But thank goodness you have swooped in to save me and my company from having to shell out this money toward my own adult child's medical care. Once your repeal passes, my employer will no doubt go back to the former policy of not allowing us to insure our adult children and you and the rest of the House and taxpayers of the United States can go back to supporting her as it should be.
This program aired on January 27, 2011. The audio for this program is not available.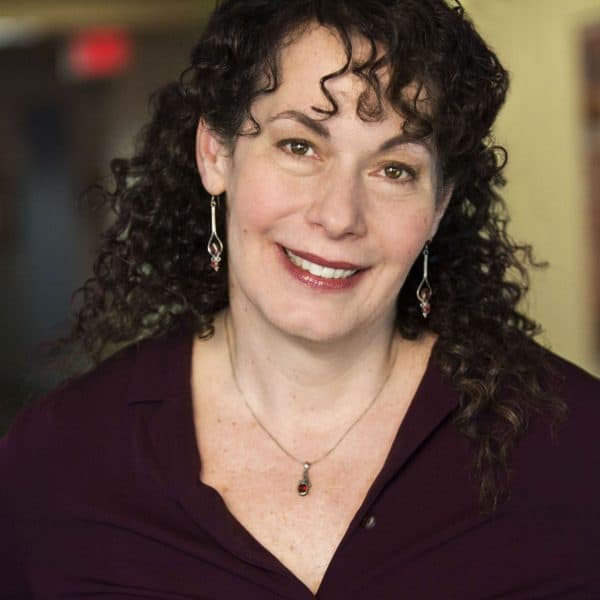 Carey Goldberg Editor, CommonHealth
Carey Goldberg is the editor of WBUR's CommonHealth section.