Brown Outlines Bills To Boost Hiring
This article is more than 10 years old.
Sen. Scott Brown on Monday presented a number of bills he says will help boost jobs here in Massachusetts.
In a speech to the North Suburban Chamber of Commerce in Woburn, Brown said the economy is still hurting and there are too few jobs to be had. The state's junior senator outlined six bills he says will empower businesses, reduce regulation and assist companies in putting people back to work.
One bill is called the Innovate America Act.
"In our bill, we're doing everything from increasing the number of science and math high schools to helping connect researchers at universities like MIT and the other amazing universities we have in our area to investors and businesspeople so they can turn these ideas into actual jobs," Brown said.
Brown is also calling for the repeal of a 2.3 percent excise tax on medical devices, as well as a new tax-reporting provision for businesses set to take effect with the national health care overhaul next year.
Brown also downplayed the size of his campaign account, which has swelled to more than $7 million for next year's reelection campaign.
Brown says his performance over the next year matters more.
"No, I'm not even worried about my job right now" he said. "I'm worried about everyone else's jobs. Cause right now we're hurting, people are hurting, the economy still isn't where it's supposed to be."
This program aired on January 31, 2011. The audio for this program is not available.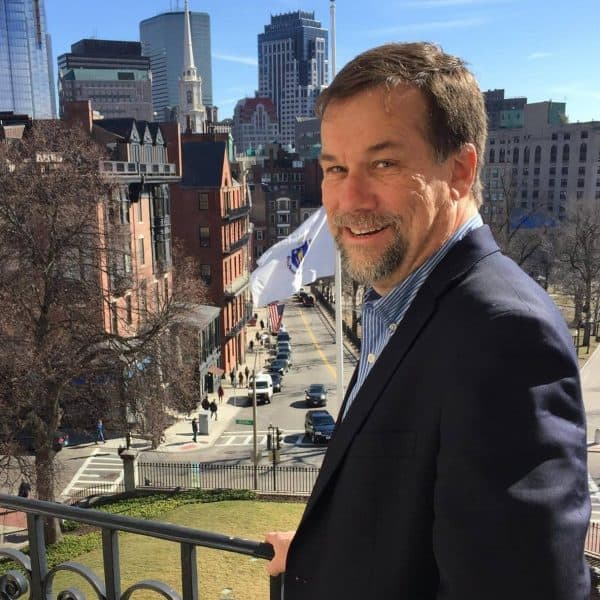 Steve Brown Senior Reporter/Anchor
Steve Brown is a veteran broadcast journalist who serves as WBUR's senior State House reporter.