Why To Exercise Today: Preserve Your Memory
This article is more than 10 years old.
Jan. 31, 2011 — Staying active as an older adult may keep both the body and the brain in shape.

A new study suggests moderate aerobic exercise may slow or even reverse age-related memory loss in older adults by increasing the size of the hippocampus, a part of the brain that assists in forming memories.

The volume of the hippocampus may shrink and lead to memory impairment in the elderly. But researchers found one year of moderate aerobic exercise, like walking, in a group of older adults increased the volume of hippocampus by 2%, which effectively reversed the age-associated shrinkage by one to two years.

Researchers say it's the first study of its kind to look at the effects of exercise on age-related brain changes associated with memory loss in the elderly.

"We think of the atrophy of the hippocampus in later life as almost inevitable," says researcher Kirk Erickson, professor of psychology at the University of Pittsburgh, in a news release. "But we've shown that even moderate exercise for one year can increase the size of that structure. The brain at that stage remains modifiable."
This program aired on January 31, 2011. The audio for this program is not available.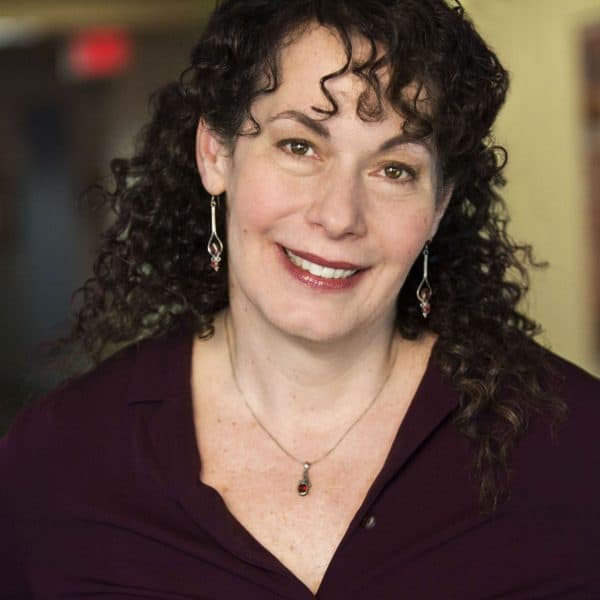 Carey Goldberg Editor, CommonHealth
Carey Goldberg is the editor of WBUR's CommonHealth section.