Investigation Of Medical Examiners Finds Buried Mistakes Abound
This article is more than 10 years old.
The joint investigation, by NPR, ProPublica and PBS Frontline, reports that: "Blunders by doctors in America's morgues have put innocent people in prison cells, allowed the guilty to go free, and left some cases so muddled that prosecutors could do nothing."
And squeaky clean Massachusetts is not immune.
The Massachusetts medical examiner's office has cremated a corpse before police could determine if the person had been murdered; misplaced bones; and lost track of at least five bodies.
Indeed, a separate dispatch is devoted to the troubles of the Bay State Office of the Chief Medical Examiner:
At times, Massachusetts' forensic pathologists have toiled in disturbingly decrepit conditions. The National Association of Medical Examiners, a nonprofit body that inspects and accredits morgues, issued a blistering inspection report in 2000 identifying more than 50 significant problems at the agency's facilities. At one morgue, since shuttered, doctors were collecting blood, bile and other bodily fluids in 5-gallon buckets and pumping them back into corpses because a septic system had collapsed, making it impossible to wash the fluids down the drain...

The office has struggled with the most basic of tasks. In 2003, it mixed up the bodies of two women severely burned in a Gloucester house fire. The blaze killed Ann Goyette and injured her friend, Susan Anderson. But when Goyette's body was delivered to the morgue, a doctor mistakenly wrote the name Susan Anderson on the death certificate. In fact, Anderson, comatose, swathed in bandages and surrounded by an oxygen tent, was lying in a bed in Massachusetts General Hospital.

By the time the mistake was uncovered, the agency had cremated Goyette's body, further upsetting her already distraught family. "How could the ball be dropped so many times?" asked Goyette's brother, Scott Arnold, who unsuccessfully sued the state over the snafu.
This program aired on February 1, 2011. The audio for this program is not available.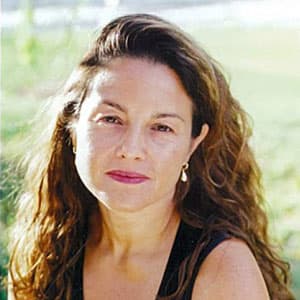 Rachel Zimmerman Health Reporter
Rachel Zimmerman previously reported on health and the intersection of health and business for Bostonomix.