In Memory Of Blogger 'Maxine Udall, Girl Economist'
This article is more than 10 years old.
Just last month, I linked to a wonderful post on the blog "Maxine Udall, Girl Economist" in which the blogger broke down the health care cost conundrum into terms her dear old Dad, an elderly businessman, could understand. It was a wonderful piece of explanatory writing, and I was happy to call attention to it, but the blogger had a concern. Through a friend, I happened to know that she was an economics professor and that "Maxine Udall" was a mere pseudonym. "Please keep Maxine's identity secret. Thanks!" she emailed me. And I did. But there's no reason to anymore.
If you go to "Maxine Udall, Girl Economist" now, you'll see that the site has been turned into a memorial for Dr. Alison Snow Jones:
To all Maxine Udall Girl Economist readers
It is with great sadness that we bring you the news that Dr. Alison Snow Jones, aka Maxine Udall, Girl Economist, passed away suddenly on Monday, January 17, 2011. "What Price Microfinance" was her last post.

Dr. Jones received her Ph.D. in Health Economics from Johns Hopkins School of Hygiene and Public Health (now Bloomberg School of Public Health). She served on the faculty of Johns Hopkins and later Wake Forest School of Medicine. Her last position was at Drexel University where she headed a joint program between the Schools of Business and Public Health. Those of you familiar with this blog know that she was strong believer in capitalism, but espoused an infusion of morality in business behavior and education.

In order to honor her writing, her courage in tackling difficult issues with clarity and grace, her varied and passionate interests, her love for people in all walks in life, and her many fans, we will keep this blog online. You can still comment on any post. We will share information here on where you can contribute to her memorial fund as it becomes available.

Please read, link to, and mine Dr. Jones's writing for information, insight and inspiration. Her deepest hope was to challenge people to think in new ways about our society and how we live, and to bring her unique viewpoint to as many people as possible. I think she has succeeded.

Dr. Jones loved writing and was brimming with new ideas and enthusiasm. She was happiest when crafting another blog post as Maxine Udall.

She will be sorely missed.

Warmest regards,
David Pinney, Meredith Frost
On Alison's Facebook memorial page here, a friend shared some words that Alison had written upon the death of another friend:
It IS over too soon. Savor the scenery that non-boaters never see. Relish the friendships forged paddling quiet backwaters; sparkling streams; boulder-strewn creeks; and the rivers that flow through our lives. Treasure each and every day,...
This program aired on February 3, 2011. The audio for this program is not available.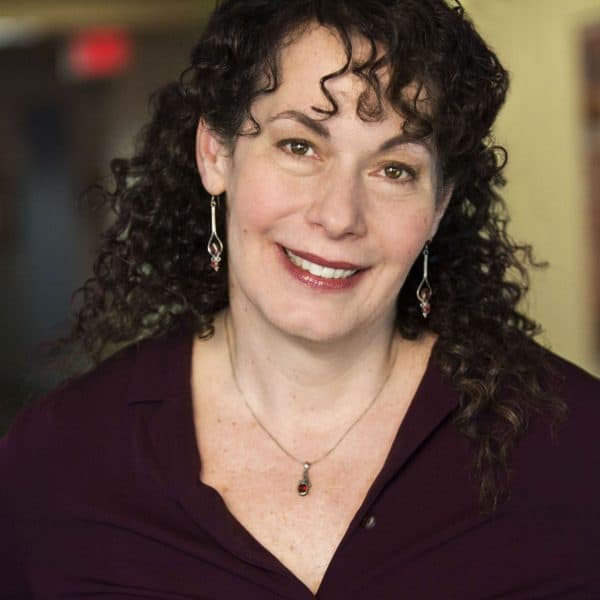 Carey Goldberg Editor, CommonHealth
Carey Goldberg is the editor of WBUR's CommonHealth section.