NYT: Boston Doctor Wins $1M Prize For ALS Tool
This article is more than 10 years old.
What do you do when you're determined to find a cure for a horrible disease, and science is moving just too slowly for you? One option is to create a "large inducement prize" to spur research, as Prize4Life did for the degenerative disease ALS, better known as Lou Gehrig's Disease.
In a fascinating New York Times exclusive today, writer Bina Venkataraman reports that a Beth Israel Deaconess Medical Center doctor has just won Prize4Life's $1 million ALS prize for inventing a powerful new tool to help track the muscular degeneration caused by the disease. It's not a cure, but it could help researchers screen potentially lifesaving drugs much faster.
BOSTON — Tracking the inexorable advance of amyotrophic lateral sclerosis, the deadly neuromuscular ailment better known as Lou Gehrig's disease or A.L.S., has long been an inexact science — a matter of monitoring weakness and fatigue, making crude measurements of the strength of various muscles.

This imprecision has hindered the search for drugs that could slow or block the disease's progress. But now a neurologist at Beth Israel Deaconess Medical Center here has won a $1 million prize — reportedly the largest ever for meeting a specific challenge in medical research — for developing a reliable way to quantify the small muscular changes that signal progressive deterioration.

The winner, Dr. Seward Rutkove, showed that his method could cut in half the cost of clinical trials to screen potential drugs for the disease, said Melanie Leitner, chief scientific officer of Prize4Life, the nonprofit group that created the competition.

The method does not provide a target in the body at which to aim drugs, nor will it help doctors better diagnose the disease. But Dr. Merit Cudkowicz, a professor of neurology at Massachusetts General Hospital and a chairwoman of the Northeast A.L.S. Consortium, compared Dr. Rutkove's discovery to the way magnetic resonance imaging expedited the development of drugs for multiple sclerosis.
What is the tool?
Dr. Rutkove, 46, who has been treating patients with neuromuscular disease for 16 years, took advantage of the way our muscle fibers change electrical currents. With a hand-held device hooked up to electrodes on the patient's skin, a doctor can send a painless electrical current into a given muscle, then measure the voltage that results.

As A.L.S. spreads, motor neurons die off, causing muscles to atrophy. The deteriorating muscles behave differently from healthy ones, resisting the current more. In studies of humans as well as rats, Dr. Rutkove showed that these variations were closely correlated with disease progression and length of survival.

"It's not like it's the fanciest technology," he said. "But I truly believe it will help people."
Don't stop here — read the story to the end. It includes input from Prize4Life's founder, who is now paralyzed and communicates by lifting his eyebrows, and historical background on scientific prizes.
This program aired on February 4, 2011. The audio for this program is not available.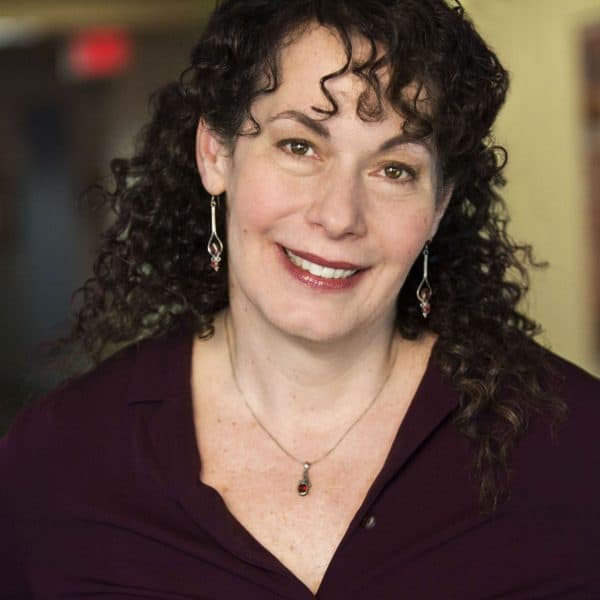 Carey Goldberg Editor, CommonHealth
Carey Goldberg is the editor of WBUR's CommonHealth section.