Brown's Bill Seeks Repeal Of Medical Device Tax
This article is more than 10 years old.
Sen. Scott Brown has introduced a bill in Congress to repeal an upcoming tax on medical devices. As part of the national health care reform overhaul, the new tax would take effect in 2013.
But Brown says it could wipe out some medical device makers' entire profit.
"A 2.3 percent tax, just because?" Brown said. "And what does that mean? That's jobs, that's expansion, that's R&D, a whole host of other things. It's really... it's not a necessary tax."
Medical device makers are a big industry in Massachusetts.
The Republican says he's not sure what the chances are that the bill will pass.
This program aired on February 4, 2011. The audio for this program is not available.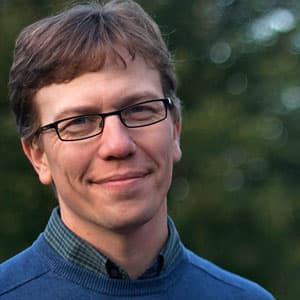 Curt Nickisch Business & Technology Reporter
Curt Nickisch was formerly WBUR's business and technology reporter.