NEHI: How To Save $84 Billion In Wasted Health Care Spending
This article is more than 10 years old.

- Emergency Department Overuse: More than half of the 120 million annual ED visits can be avoided, representing a $38 billion opportunity for savings. Potential solutions address specific recommendations to improve the primary care system and employ primary care alternatives such as tele-health technology and retail clinics. Proposed policy recommendations include specific pathways to reforming payment structures for providers and providing financial incentives for patients.


-Medication Errors: There are seven million inpatient admission and outpatient visits involving serious but avoidable medication errors, representing a $21 billion savings opportunity. Potential solutions address improving care coordination through care teams and e-Prescribing systems. Proposed policy recommendations include providing incentive payments to clinicians for the use of clinical information technology that would help reduce medical errors.

-Unnecessary Hospital Readmissions: Seven million people are readmitted to hospitals within 30 days of discharge annually but 836,000 of these cases could be avoided, representing a $25 billion opportunity. Potential solutions address improving hospital discharge procedures, employing health IT and improving follow-up care. Proposed policy recommendations include improving the delivery system by reforming admission and discharge procedures, and requiring quality measurements on post-discharge instructions and care.

The briefing papers build on NEHI's portfolio of waste research in 2008 that identified $700 billion in health care spending that could be eliminated without reducing quality of care. The three briefs are the first in an ongoing series intended to connect the dots for policymakers on how to achieve significant costs savings in major areas of wasteful health care spending.

"Controlling health care costs is now the predominant issue in health care," said NEHI President Wendy Everett. "And eliminating wasteful health care spending is a good place to start."
This program aired on February 7, 2011. The audio for this program is not available.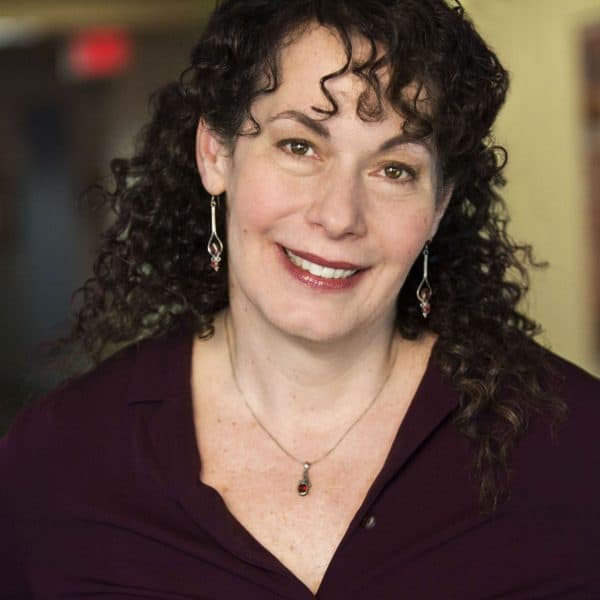 Carey Goldberg Editor, CommonHealth
Carey Goldberg is the editor of WBUR's CommonHealth section.