Debate Continues On Whether Psych Drugs Do More Long-Term Harm Than Good
This article is more than 10 years old.
http://www.youtube.com/watch?v=SIgROnnJbNQ
There's an old newspaper saying: Don't get into a fight with someone who buys ink by the barrel. That is, in the court of public opinion, the newspaper's pretty sure to win. But these days, the Internet lets everybody "buy ink by the barrel," and expound for as long as we feel we need to without worrying about length limits. Which seems like a good thing when an issue is complex and important — like the theme of author Robert Whitaker's book, "Anatomy of An Epidemic." Whitaker's central thesis: The overuse of psychiatric drugs in this country appears to be contributing to a growing epidemic of disability caused by mental illness.
I covered a recent debate about Whitaker's book at Massachusetts General Hospital here, and it's been one of our best-read features this month. So for the deeply interested who'd like to explore the topic more fully, here are two lengthy but highly worthwhile follow-ups:
On his own Website, Whitaker provides careful and detailed responses to his Mass. General debate opponent, psychiatry professor Andrew Nierenberg. In a post called "Answering the Critics" here, he rebuts virtually every one.
(If Dr. Nierenberg issues a response, I'll gladly post it as well.)
Dr. Daniel Carlat, psychiatrist and author of "Unhinged," challenges some of Whitaker's arguments on his ever-excellent blog here and here. But he ends with a supportive conclusion:
Over the last few days, I've spent many hours thinking and writing about Anatomy of an Epidemic. Mostly, I've chipped away at its central thesis, and yet the fact that this powerful book has riveted my attention for so long means something. It's fascinating. It's enthralling. And it is the work of a highly intelligent and inquiring mind--a person who is struggling to understand the nature of psychiatric treatment. Put it on your reading list, and join the debate.
This program aired on February 7, 2011. The audio for this program is not available.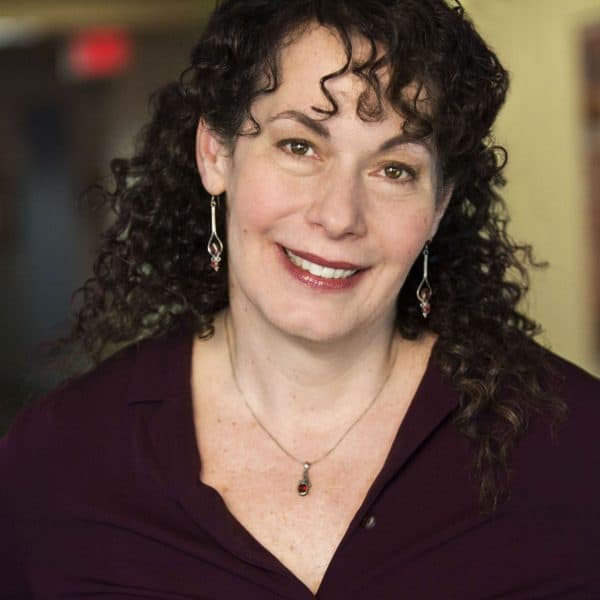 Carey Goldberg Editor, CommonHealth
Carey Goldberg is the editor of WBUR's CommonHealth section.