Meet Louise, Your (Electronic) Discharge Nurse
This article is more than 10 years old.
WBUR's Martha Bebinger reports:
Why do patients prefer a virtual nurse?
Most patients at Boston Medical Center say they prefer to get instructions on how to take care of themselves outside the hospital from an automated nurse named Louise rather than from a human nurse.
You can watch Louise share a few sets of instructions here.
I asked Dr. Brian Jack, who helped design Louise and the discharge plan she describes to patients, why she is so popular. "Louise never runs out of patience," says Jack. "She has empathy," he adds and it may be easier to admit you smoke or don't understand something to Louise rather than to a real nurse at your bedside.
OK, that makes sense, and Louise does have a nice manner. But Jack's surveys show patients prefer Louise at least two to one and that bothers me a bit. Louise can't read facial expressions or hear doubt in a patient's voice or help them address problems lurking between shallow answers to her questions. I worry that we've become used to avoiding or finding substitutes for real human interactions. This seems especially troubling in health care where emotions play a powerful role in our well-being. Too heavy? Maybe, but I wonder.
Readers, what do you think?
This program aired on February 8, 2011. The audio for this program is not available.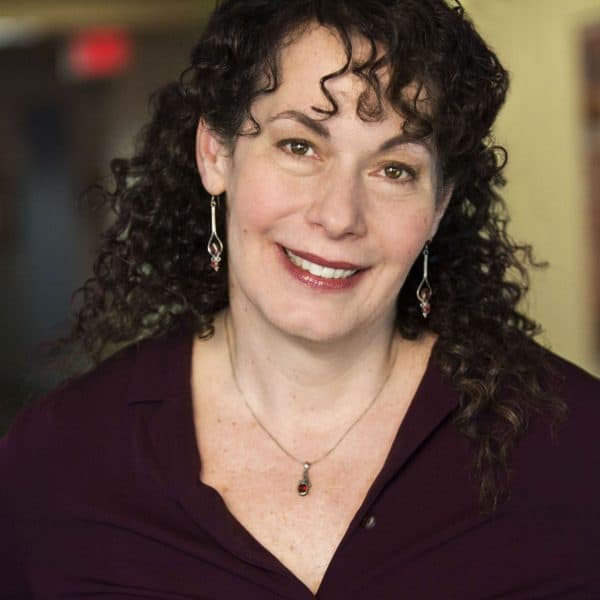 Carey Goldberg Editor, CommonHealth
Carey Goldberg is the editor of WBUR's CommonHealth section.