Computer Pioneer Ken Olsen Dies
This article is more than 10 years old.
Computer pioneer Ken Olsen has died at the age of 84. Olsen co-founded Digital Equipment Corporation (DEC) in 1957. It anchored the Massachusetts computer industry for decades.
After serving in World War II, Ken Olsen studied electrical engineering at MIT. It was there he met Harlan Anderson.
"Ken Olsen and I were both working at MIT Lincoln Lab and we were getting a little bit bored with what we were doing. It was probably a large motivation to do the new company," Anderson said.
The company Olsen and Anderson founded grew to employ more than 100,000 people. At one point, DEC was the second largest computer company in the world.
Based at an old mill in Maynard, it anchored a Route 128 high-tech industry that loomed large from the 1960s to the 1980s. But DEC missed the personal computer revolution and eventually was sold. Microsoft founder Bill Gates calls Ken Olsen a major influence and a pioneer.
This program aired on February 8, 2011. The audio for this program is not available.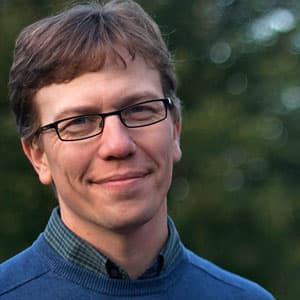 Curt Nickisch Business & Technology Reporter
Curt Nickisch was formerly WBUR's business and technology reporter.