Tribe: Justices Will Uphold Health Law
This article is more than 10 years old.
Tribe suggests that a majority of the justices will rise above any partisanship and, unlike the lower federal court judges who ruled that the health law is unconstitutional, see the national overhaul for what it is: Congress using its broad constitutional power to regulate interstate commerce.
The justices aren't likely to be misled by the reasoning that prompted two of the four federal courts that have ruled on this legislation to invalidate it on the theory that Congress is entitled to regulate only economic "activity," not "inactivity," like the decision not to purchase insurance. This distinction is illusory. Individuals who don't purchase insurance they can afford have made a choice to take a free ride on the health care system. They know that if they need emergency-room care that they can't pay for, the public will pick up the tab. This conscious choice carries serious economic consequences for the national health care market, which makes it a proper subject for federal regulation.
And he even thinks Antonin Scalia will see the light:
Justice Antonin Scalia, whom some count as a certain vote against the law, upheld in 2005 Congress's power to punish those growing marijuana for their own medical use; a ban on homegrown marijuana, he reasoned, might be deemed "necessary and proper" to effectively enforce broader federal regulation of nationwide drug markets. To imagine Justice Scalia would abandon that fundamental understanding of the Constitution's necessary and proper clause because he was appointed by a Republican president is to insult both his intellect and his integrity.
This program aired on February 8, 2011. The audio for this program is not available.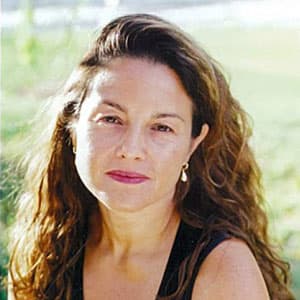 Rachel Zimmerman Health Reporter
Rachel Zimmerman previously reported on health and the intersection of health and business for Bostonomix.