Vermont Begins Roll-Out Of Single-Payer System
This article is more than 10 years old.
The Associated Press reports today in the Brattleboro Reformer here:
MONTPELIER — Vermont lawmakers got their first detailed look Tuesday at Gov. Peter Shumlin's plan for moving the state toward a single-payer health care system, as his administration unveiled legislation that would use a provision of the new federal health care law as a springboard for a more ambitious state plan.
The first part of a three-year plan to build the new system would include setting up the sort of state-based marketplace for health insurance, or "exchange," envisioned in the law passed by Congress a year ago. But instead of the multiple exchanges many other states are envisioning, Vermont would have just one covering the entire state population of about 625,000, said Anya Rader Wallack, Shumlin's special assistant for health reform.

In addition, the bill would set up a new Vermont Health Reform Board whose main mission would be to control costs. It would set budgets for networks of doctors, hospitals and other providers and design the systems under which they would be paid. Wallack said the intent was to move away from a system that pays providers for each appointment or procedure — the so-called "fee-for-service" system — to one that sets a budget for keeping a certain number of people healthy.

The five-member panel, appointed by the governor with the Senate's consent, also would design the benefit package — the health services covered by the system.
The A.P. reports a mixed response to the plan:
While Shumlin's plan drew praise from majority Democrats in the Legislature Tuesday, the decision to put off deciding how to pay for it for two years came under fire from Republicans and from the head of the state Chamber of Commerce.
House Republican Leader Don Turner questioned Shumlin's claims that the new system would save $500 million from the more than $5 billion a year spent each year on health care in Vermont. "Where are the savings?" Turner asked. "How much is it going to cost and who's going to pay the bill?"
Officials with the Vermont Medical Society and the Vermont Association of Hospitals and Health Systems complained that Shumlin's proposed budget for the next fiscal year includes $17 million in higher hospital taxes and reductions in payments made to physicians by Medicaid.
This program aired on February 9, 2011. The audio for this program is not available.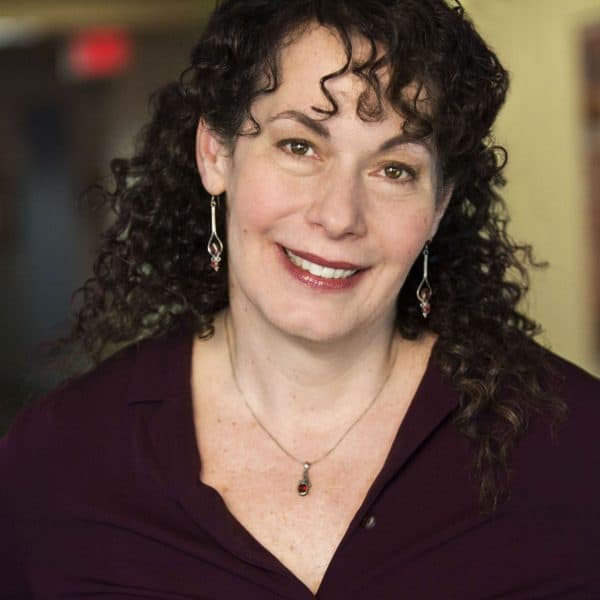 Carey Goldberg Editor, CommonHealth
Carey Goldberg is the editor of WBUR's CommonHealth section.