A Website That Asks, "How Are You?" To Improve Your Health
This article is more than 10 years old.
As we say in Boston, "Howaya?" Really, how's your health? It's not as simple a question as it sounds.
If you go to howsyourhealth.org and take its free survey, you may find yourself thinking about your health in new and different ways. How much has my health hindered my work life lately? My daily activities? How much has my emotional state kept me from doing things? How much confidence do I have that I can handle my health?
Howsyourhealth.org came up today in a talk by its developer, Dr. John Wasson of Dartmouth Medical School, in Boston. His presentation was part of a conference called "Patient Empowerment: More Than A Slogan," sponsored by Suffolk Law School and the patient-oriented groups Health Care For All and the Massachusetts Campaign For Better Care.
Here's how a health survey like howsyourhealth.org can work, Dr. Wasson said:
Your doctor calls a couple of weeks before your appointment and says, "You're coming in to see me, would you mind going on-line and completing a health assessment? You can email it to me, or bring it in, or not do anything, but I'd like you to do it because it will help you and me get on the same page."
Almost all patients will complete the assessment, Dr. Wasson said, and then you, the patient, get a letter helping you understand your needs — perhaps sharing guidelines on a chronic disease you have — and your doctor gets a two-page summary on your health status and your assessment of the care you've been getting. The potential benefits are manifold, he said, from better patient-doctor communication to improved care from a medical staff to improved self-care by the patient.
Sounds good to me. In fact, it reminded me of the transformation in some college classrooms. Why waste your time in class watching a professor teach? Instead, you watch the lecture online, and then class time is used more productively for discussion. Similarly, why spend office visit time asking and answering questions that can be done in writing in advance? Isn't it more efficient for the doctor to glance over your answers and move on from there?
Readers, if you try out howsyourhealth.org, please let us know how it goes. Especially if you try bringing the form in to your doctor — or, if you're a provider, you try asking patients to fill in the form. There's a move afoot to create a Massachusetts version of howsyourhealth.org — what do you think?
Brian Rosman, research director of Health Care For All, asks that if you try out the survey, please enter the code ZKS507 on the second screen, to enable tracking of the health confidence level of people who go to howsyourhealth.org based on this post. Results to follow. Wonder how we'll measure up?
This program aired on February 11, 2011. The audio for this program is not available.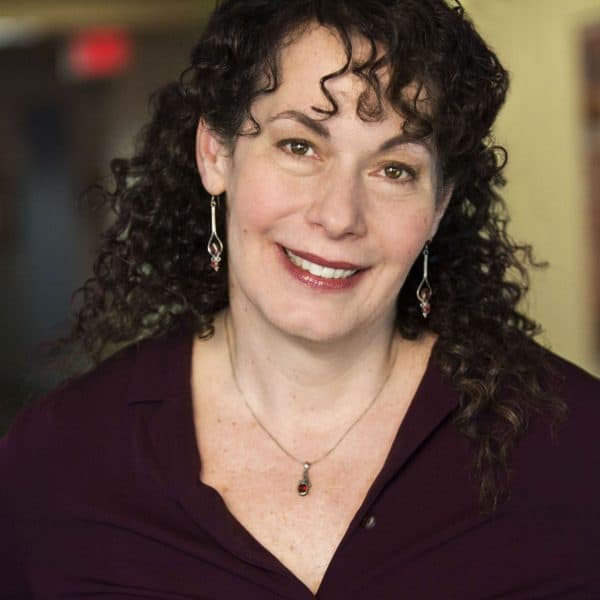 Carey Goldberg Editor, CommonHealth
Carey Goldberg is the editor of WBUR's CommonHealth section.