Inside Scoop: Patrick Expected To Give Major Speech On Controlling Health Costs Thursday
This article is more than 10 years old.
Here's the most solid fact on which this post is based: Governor Deval Patrick is scheduled to speak at a Greater Boston Chamber of Commerce breakfast Thursday morning.
Now here's the buzz: Word in the halls of the State House is that he will make the speech an urgent call to halt rising health care costs.
We know Gov. Patrick has been promising legislation that would map a path to global payments in Massachusetts within five years.  I'm not hearing from anyone who expects to see the details of that legislation on Thursday.
They do expect to hear the governor explain how he'll pressure more doctors and hospitals to move towards global payments and limit rising rates in the private insurance market as well as in the Medicaid budget and at the Group Insurance Commission.
We talked last month about one idea in the works that seems to be taking hold: the governor is telling some hospitals he wants the authority to set the rates they can charge if, after three years, hospitals are still asking for increases of more than 2%.  Blue Cross CEO Andrew Dreyfus says he hopes the governor does not set a cap because it will suggest that annual increases are okay while the goal should be level or decreasing rates.
Speaking of Mr. Dreyfus, there is a coalition of insurers, hospitals and business groups meeting about the plans the Governor is expected to outline on Thursday.  This coalition is in touch with Governor Patrick and members of his cabinet.  The most interesting political dynamic here may be whether the Governor and this coalition find a way to work together.
This program aired on February 14, 2011. The audio for this program is not available.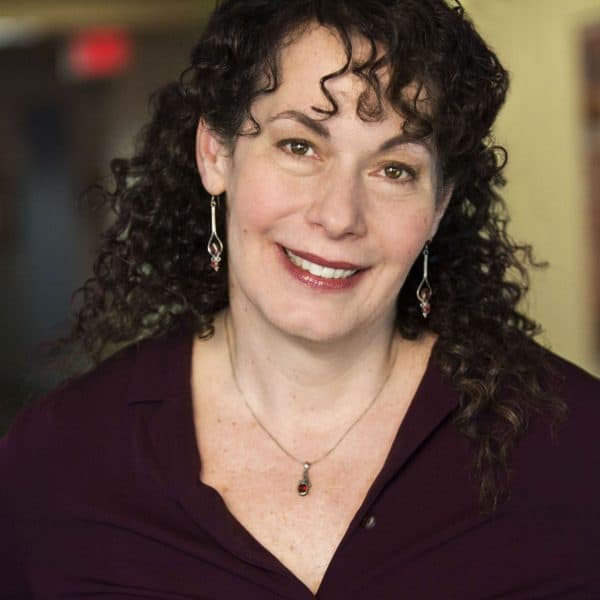 Carey Goldberg Editor, CommonHealth
Carey Goldberg is the editor of WBUR's CommonHealth section.