White Coat Study: Short Sleeves Fail To Reduce Bacteria
This article is more than 10 years old.
This makes no sense to me, but it's good news for lovers of those iconic white coats. A new study finds that the cuffs and long sleeves of the white lab coats that medical personnel wear does not boost the hospital spread of nasty bugs like MRSA, or Methicillin-Resistant Staph Aureus. Irishhealth.com reports on the Journal of Hospital Medicine study here:
Government agencies in the UK recently introduced guidelines banning doctors' white coats and the wearing of long sleeved garments, in a attempt to reduce the transmission of bacteria, including MRSA. The premise for this is that long sleeves and cuffs carry more bacteria.

US researchers decided to investigate this further. They tested the uniforms of 100 doctors who were randomly assigned to wear a freshly washed, short sleeved uniform or their usual long sleeved white coat.

The study found that after an eight-hour day, there was no difference in contamination between the long and short sleeved shirts, or on the skin at the doctors' wrists.

"We were surprised to find no statistical difference in contamination between the short and long sleeved workwear. We also found bacterial contamination of newly laundered uniforms occurs within hours of putting them on," said lead researcher, Dr Marisha Burden, of the University of Colorado.

The findings make no sense to me because I imagine medical staff wash their hands, wrists and forearms included, far more often than a coat sleeve gets washed. The abstract of the study is here, and explanations welcome...
This program aired on February 14, 2011. The audio for this program is not available.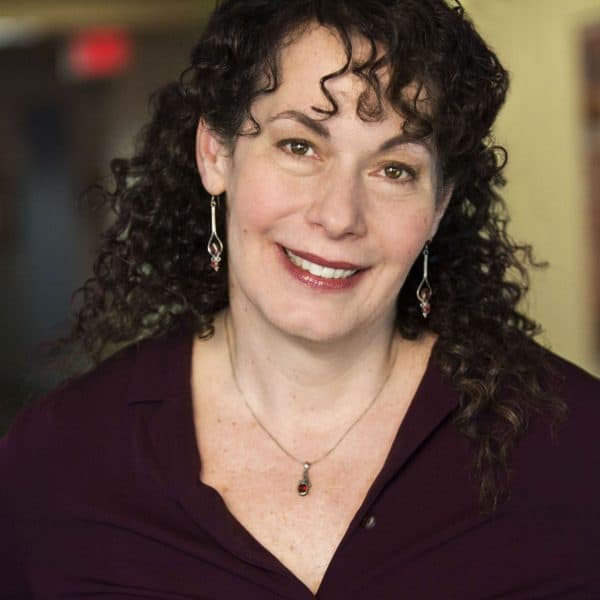 Carey Goldberg Editor, CommonHealth
Carey Goldberg is the editor of WBUR's CommonHealth section.