Mass. Cities, Towns Need $20B To Pay For Retiree Health Care
This article is more than 10 years old.
Sobering news for Massachusetts cities and towns: The 50 largest communities in the state are on the hook for at least $20 billion in retiree health care costs — an expense none is apparently prepared to pay.
A report from the Massachusetts Taxpayers Foundation said Boston, for example, will need at least $4.5 billion to fund health care for current and retired workers, but has put nothing aside. Funding this liability would add $100,000 over 30 years to the average homeowner tax bill.
Foundation President Michael Widmer said cities and towns must make some difficult choices — soon.
"What's at stake here is not to rein in the cost of benefits for its own sake, but rather to preserve fundamental local services, public safety, schools, libraries that we all depend upon," Widmer said.
Widmer said it isn't clear that cities and towns can continue to afford retiree health care, but if they do, it will have to be under stricter qualifying rules and with fewer benefits.
More:
This program aired on February 15, 2011. The audio for this program is not available.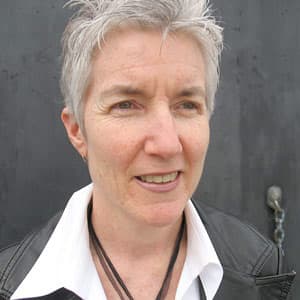 Martha Bebinger Reporter
Martha Bebinger covers health care and other general assignments for WBUR.