Health Reform 2011: After The News Come The Skeptics
This article is more than 10 years old.
For an overview on some of the more controversial elements of the plan, including greater state authority for insurance rate-setting and a voluntary payment reform plan, here's WBUR's Martha Bebinger on Morning Edition today:
"...the bill would give the state insurance commissioner the authority to look at what each insurer is paying a hospital when considering whether to approve or reject the latest insurance rates. Alice Coombs, president of the Massachusetts Medical Society, worries about having someone who doesn't understand medicine decide what charges are reasonable.

"We have to be very careful about this notion of just looking at costs alone. So it's cost and quality," Coombs said.

But Andrew Dreyfus, president and CEO of Blue Cross Blue Shield, says this pressure on doctors and hospitals will help lower rates.
And here's Paul Levy, outgoing CEO of Beth Israel Deaconess Medical Center, who writes on his blog that the new rate-setting authority should help rein in costs, but worries about whether the proposed shift away from fee-for-service medicine will offer the kind of choice that consumers now demand:
On the choice front, the Governor adopts the religious dogma of pricing discussed here earlier, stating that "the existing fee-for-service payment system is outdated in the medical field." He apparently understands that doing so is inconsistent with consumer choice and thus he "encourages the formation of integrated care organizations (commonly referred to as Accountable Care Organizations or 'ACOs')". As discussed in the last two paragraphs of this post, insurers and providers better tread carefully here. Unless consumers are confident of getting the same or better quality of care from the restricted network serving them, there will be extreme negative feedback in the future. Transparency of outcomes will definitely help, but the power of habit and reputation is long-lasting.
This program aired on February 18, 2011. The audio for this program is not available.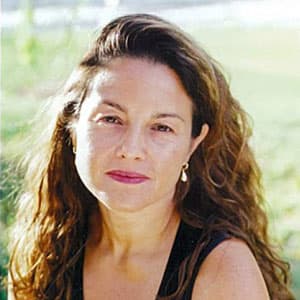 Rachel Zimmerman Health Reporter
Rachel Zimmerman previously reported on health and the intersection of health and business for Bostonomix.