Heartbreaking, Heroic Radio: Dudley Clendinen On Having ALS
This article is more than 10 years old.
I can't wait to hear more heroic radio from Dudley Clendinen, but how I wish he didn't have his amazing material.
Listen to him here on the Baltimore NPR station, WYPR.
How to describe Dudley? He's a former Boston bureau chief and editorial writer for The New York Times. He's authored wonderful books and is, in general, a model writer, lyrical and compelling. He's a southern gentleman. The couple of times that I've met him, the word that came to mind was "dashing."
And now, he's a patient with a terminal diagnosis of ALS, or Lou Gehrig's Disease, and, true to form, he's going to go out storytelling. His first episode of a series called "Living With Lou" aired today. Already, his voice is altered, his words slurred. But the inimitable grace remains. Today, he describes his symptoms, the growing suspicion that he had the disease, and then his diagnosis and how he processed it.
By the morning after receiving the diagnosis, he says, he decided to see it as a test of really living responsibly. "The question is, what's the loving thing to do, for yourself, and the people who care about you and love you? That's really a way of saying: What's the responsible, grown-up, good-humored thing to do?"
He was "doing the math" of his life, he said, and decided that "I have some other things that I want to add to the pile." Stay tuned.
This program aired on February 21, 2011. The audio for this program is not available.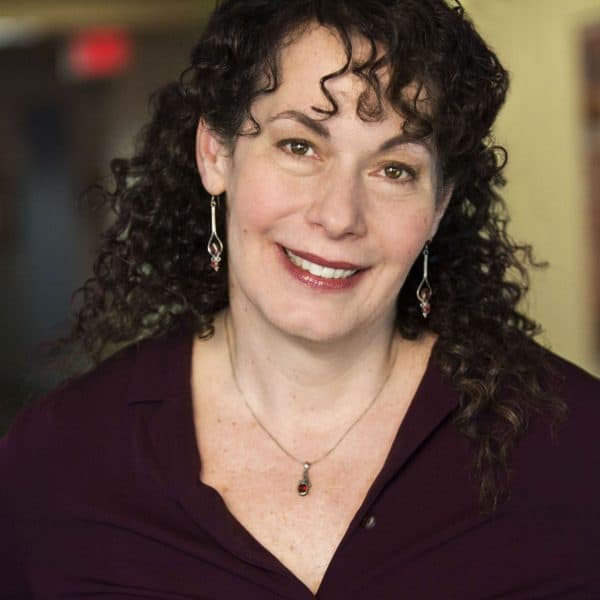 Carey Goldberg Editor, CommonHealth
Carey Goldberg is the editor of WBUR's CommonHealth section.