With Sepsis, Higher Cost May Not Mean Living Longer
This article is more than 10 years old.
Just out online in the Archives of Internal Medicine: Yet more evidence that when it comes to hospital care, paying more may not mean getting more — or living longer.
Researchers based mainly at the Center for Quality of Care Research at Baystate Medical Center in Springfield and at Tufts University performed a sweeping, complex survey of records on nearly 167,000 patients with sepsis at more than 300 hospitals nationwide over two years. Sepsis is a dangerous immune response to infection that affects 750,000 Americans a year, with a death rate of nearly one-fifth. It costs the economy an estimated $17 billion a year, the authors note, putting it right up there with heart disease.
The researchers found that hospital cost varied quite a bit, as did mortality rates, but not in tandem. Their conclusion: "Higher hospital expenditures are not associated with better survival. Efforts to enhance the value of sepsis care could be modeled on hospitals that achieve lower-than-expected mortality and costs."
Sepsis is interesting in part, the authors write, because it may serve as a test for hospital efficiency. It involves multiple organ systems and thus requires complex coordination of care; so "one of the potential drivers of the costs of care may be the quality of care coordination and the overall efficiency of the hospital environment."
The findings jibe well, they write, with a 2009 study that found a similar lack of correlation between cost and longer life when it looked at Medicare cases of heart attack, congestive heart failure and pneumonia.
From the Archives of Internal Medicine press release:
Tara Lagu, M.D., M.P.H., of the Baystate Medical Center, Springfield, Mass., and Tufts University School of Medicine, Boston, and colleagues conducted a cross-sectional study of hospitals to determine whether higher levels of hospital spending were associated with better survival rates for patients with sepsis. Using the Perspective database, data were collected on 309 hospitals that cared for at least 100 patients with sepsis between June 1, 2004 and June 30, 2006.

The 309 hospitals contributed more than 166,900 patients during the study period. The average age of patients was 70 years, 52 percent were women and the majority (62 percent) were white. Of the hospitals included in the study, most (84 percent) were located in urban areas and half (49 percent) were in the southern United States.

Overall, 33,192 patients (20 percent) died while in the hospital. The median expected mortality (death) rate for all hospitals was 19.2 percent. Of the hospitals with expected mortality between 18.5 and 19.5 percent, observed mortality rates ranged from 9.2 to 32.3 percent. Overall, 66 hospitals (21 percent) had a clinically and statistically significant higher-than-expected mortality rate. Twenty hospitals had observed mortality rates between 10 percent and 25 percent above the expected rate and 46 hospitals exceeded predicted mortality by 25 percent.

The median unadjusted hospital average cost per case was $18,256. More than one-third (34 percent) of hospitals exceeded expected costs by at least 10 percent, with a median excess cost per case of $5,207. When examining costs and mortality simultaneously, 22 hospitals (7 percent) had both significantly lower-than-expected costs and mortality rates, and 30 hospitals (10 percent) had both higher-than-expected costs and mortality rates.
This program aired on February 28, 2011. The audio for this program is not available.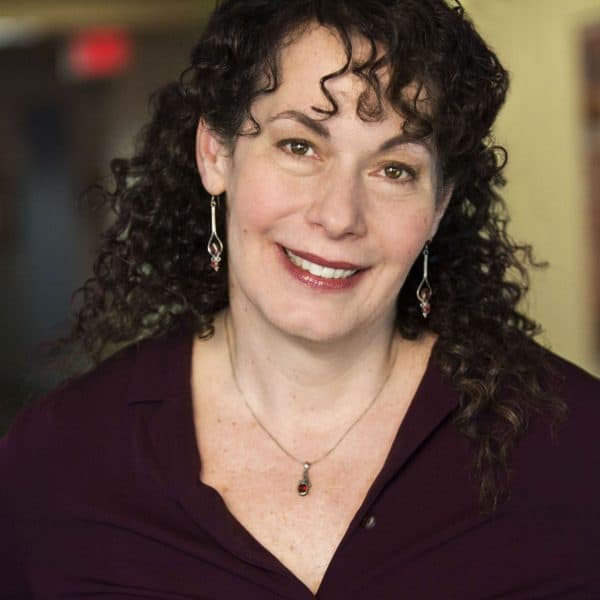 Carey Goldberg Editor, CommonHealth
Carey Goldberg is the editor of WBUR's CommonHealth section.