Breaking: Suspected Case of Measles at UMass Boston
This article is more than 10 years old.
This just in from the Boston Public Health Commission. I don't even want to imagine what an outbreak of measles on the UMass Boston campus would be like. And I can't help but wonder how good those 45 students are going to be at "refraining from public activities" for 21 days...
The Boston Public Health Commission is investigating a suspected case of measles on the campus of the University of Massachusetts Boston, city health officials said today.

The suspected case is a faculty member in his 40s who teaches about 45 students. The Commission's Infectious Disease Bureau has asked that students, faculty, and staff who have been exposed to the faculty member and who do not have proof of immunity to measles to refrain from public activities until 21 days after their last exposure to the professor, or until measles is ruled out as a diagnosis.

The university is working with the Public Health Commission to identify those students, staff, and faculty who may have come in contact with the professor while he was contagious. The university's Health Services is making measles vaccinations available, and has distributed a campus-wide letter urging people to take precautions.

Measles is an airborne virus that is spread person to person through the air. One measles case was confirmed in Boston last month, and several suspected cases are now undergoing confirmatory laboratory tests.

People are considered immune to measles if they have had two doses of measles-containing vaccine (MMR) or have had a blood test showing that they are immune to measles. If people do not know their immune status, they should try to locate immunization records and monitor themselves for symptoms.

Symptoms usually begin 10 to 12 days after exposure to a person with measles, but can be delayed for as long as 18 days. Early symptoms include a high fever, runny nose, cough, and red, watery eyes. A skin rash usually occurs two to four days later and begins on the face but soon spreads to other parts of the body. If a person thinks they have symptoms of measles, they should telephone their health care provider.
This program aired on March 1, 2011. The audio for this program is not available.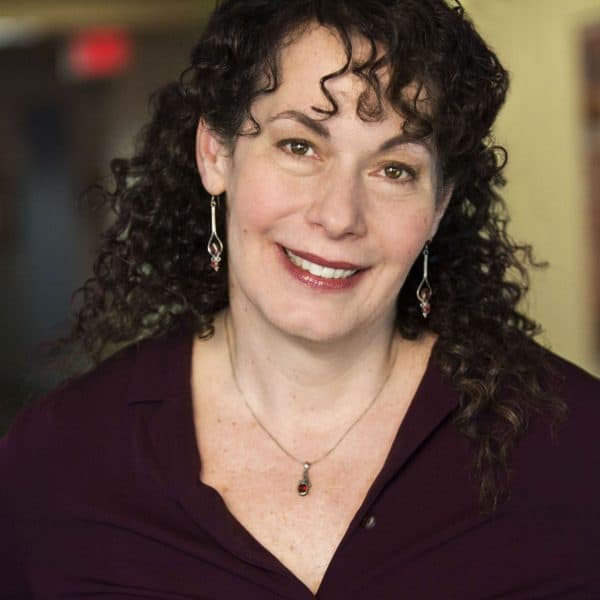 Carey Goldberg Editor, CommonHealth
Carey Goldberg is the editor of WBUR's CommonHealth section.