Children's Blog: With 'Frequent Flyers,' The Doctor Must Turn Detective
This article is more than 10 years old.
Children's Hospital Boston published a major study last month on children who are "frequent flyers," landing often back in the hospital. It found that in a group of pediatric hospitals, about 3% of the children accounted for a whopping 19 percent of the admissions and one-quarter of inpatient expenditures.
Dry numbers, but on Vector, the ever-excellent Children's research blog, the study's lead author, Dr. Jay Berry, brings the numbers compellingly to life. He argues here that the findings demand action:
We could start by identifying and tracking children who are frequently readmitted. Currently, such tracking is hindered by a lack of patient accountability. Which provider is ultimately responsible for a child who's been rehospitalized four times within the last year? The primary-care doctor in the community? The specialist? The inpatient doctor? The hospital in general?

I sometimes see finger-pointing in this situation, without a champion who steps up and takes charge of the patient and their healthcare utilization patterns. Lack of accountability for frequent-flyer children may be one of the greatest contributors to their repeated hospitalizations.

So any solution has to begin with collective accountability shared by all providers who deliver health services to a particular child: specialists, home nurses, primary care clinicians and hospital providers. Once these providers become better integrated, we can start to find the root causes of the child's frequent readmissions.
No argument there, but I have to confess that I enjoyed even more reading an earlier post of his, describing a case of the actual medical detective work that he's recommending.
He describes his own "first frequent flier," and the medical mystery that needed solving: The 4-year-old boy with cerebral palsy did well in the hospital, but when he was sent home, he would start vomiting again, and end up needing to be readmitted. Once the root cause was determined, the solution was a simple one. Spoiler alert: I give it away in the following paragraph, but it is so well put I have to quote it:
We were simultaneously joyful and disheartened at this finding. Happy that we'd found a simple reason why Jim was vomiting at home, one we could alleviate by slowing down his home pump. Sad that this overlooked problem had led to a child being hospitalized four times this year.
This program aired on March 9, 2011. The audio for this program is not available.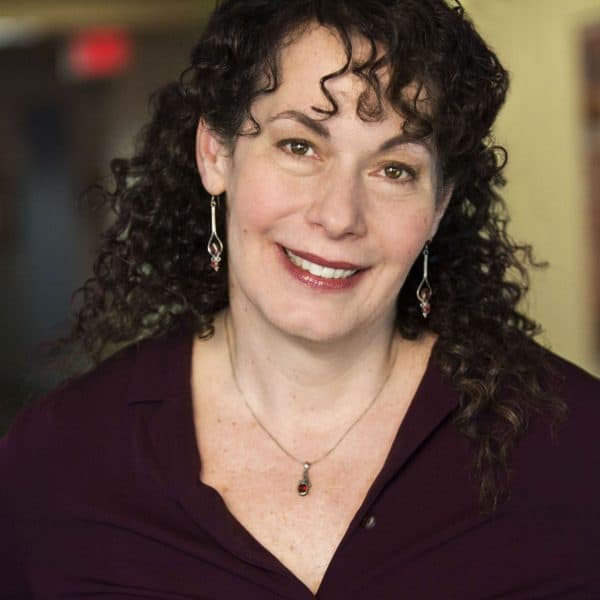 Carey Goldberg Editor, CommonHealth
Carey Goldberg is the editor of WBUR's CommonHealth section.