The Unintended Rx Hassles Of Obamacare
This article is more than 10 years old.
A couple of months ago, WBUR's Martha Bebinger and I were chatting with Dr. Richard Parker, medical director of the Beth Israel Deaconess Physicians Organization, and he mentioned that he was dreading one aspect of the advent of 2011. Federal health care reform would ring in a new rule that boded ill for primary care doctors.
From Jan. 1 on, patients who wanted to use their health-related Flexible Spending Accounts to get tax deductions for myriad and sundry over-the-counter medical expenses — the aspirin, the adult diapers, the Nyquil — would have to get prescriptions for them. Prescriptions from whom? Their primary care doctors, of course!
As the Wall Street Journal reports here today, all that Rich foresaw is coming to pass.
(Before I get into the Journal excerpt, I need to rant for a moment: I hate, hate, hate flexible spending accounts. I hate the bureaucracy and the fact that you can't pass up the potential tax savings, but you lose your hard-earned money if you fail to do all the paperwork in time. Thank you. I feel better now. If you hate them too, please post a comment below, and maybe we can start a movement.) Back to the topic at hand:
The new over-the-counter rules on flexible spending accounts were expected to bring the government $5 billion more over a decade, the Journal reports, but these days they're targeted as an aspect of the 2010 federal health reform that needs major improvement.
Only after the president's signature was dry did the American Medical Association realize what had happened and send a letter to the government warning of unintended consequences, including more office visits and extra paperwork.

Sure enough, when the change took effect Jan. 1, patients began bringing lists of over-the-counter drugs to office visits and also requesting over-the-counter prescriptions by phone, doctors says.

While it may not be worth the trouble for some patients, the savings can add up for those with chronic conditions, especially if the doctor writes multiple refills. A survey late last year by Nielsen found that nearly half of consumers with flexible-spending accounts would request the prescriptions as a result of the changes.

Among those most upset by the changes are pediatricians, who say that small sizes of children's medicines and multiple children per family make the requests particularly burdensome.

"It's an amazingly disruptive policy," says Jesse Hackell, a Pomona, N.Y., pediatrician who is charging $5 to fill such requests via phone. "I am now doing the IRS's work, and that's what I resent most."

After writing two over-the-counter prescriptions free of charge in January, pediatrician Richard Schwartz of Vienna, Va., says he began imposing a $10 surcharge for each prescription, on top of the office co-payment. That is likely to discourage some patients from asking for a prescription, as the surcharge could outweigh the tax savings from using a flexible-spending account.

Doctors are also concerned about malpractice lawsuits, since a prescription potentially puts them on the hook for any problems a patient suffers from over-the-counter drugs.
I asked Rich Parker today whether he was personally seeing his own predictions coming true, and he said that "there's just so much bureaucratic work, it's hard to tell what additional burden this represents presently." But he's noticed a couple of prescriptions for aspirin that raised his eyebrows lately, he said. His reaction? "I just added them on to the queue for prescriptions and moved on."
This program aired on March 9, 2011. The audio for this program is not available.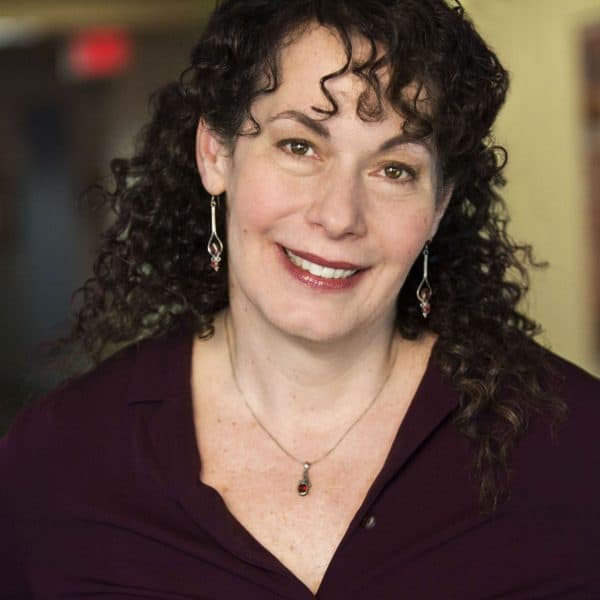 Carey Goldberg Editor, CommonHealth
Carey Goldberg is the editor of WBUR's CommonHealth section.