Why To Exercise Today: Re-Emerge! Extra Benefits Of Outdoors
This article is more than 10 years old.
True, it's chilly and gray. But the longer light is telling us that this ugly, endless winter is finally fading, and 40 degrees is a far cry from 20  when you think about going outside. I'm thrilled to report that I ran an easy couple of miles outdoors this morning and it was pure glory to see the sky and feel the wind.
And coincidentally enough, a study came out just last month suggesting that exercising outdoors may carry special benefits, particularly for mental health. (Though of course, it may just be that if the weather's good enough to exercise outside, there's less cause for depression.)
The most careful and conservative account of the study is at ScienceDaily here, though there are also less stringent interpretations along the lines of "Outdoor Exercise More Beneficial Than Gym — Study."
Bottom line: There may not be clear physical advantages, but it sure looks like you'll feel better and want to do it again sooner. Key inspiring excerpts from the ScienceDaily report:
The study found that most trials showed an improvement in mental well-being: compared with exercising indoors, exercising in natural environments was associated with greater feelings of revitalisation, increased energy and positive engagement, together with decreases in tension, confusion, anger and depression. Participants also reported greater enjoyment and satisfaction with outdoor activity and stated that they were more likely to repeat the activity at a later date.
And:
The senior author of the study, Professor Michael Depledge, Chair of Environment and Human Health at the ECEHH, added: "Some 75 per cent of the European population now live in urban environments, so that increasing efforts need to be made to re-connect people with nature via programmes such as the Green Gym and Blue Gym. Our research, which brings together data from a wide variety of sources, adds significant weight to the case for spending more time in the natural environment as members of the public and their clinicians fight to counteract the negative outcomes of modern living, such as obesity and depression. We look forward to conducting the further research and trials required to establish the evidence-base for introduction of outdoor activity into general lifestyle to complement therapeutic intervention."
This program aired on March 10, 2011. The audio for this program is not available.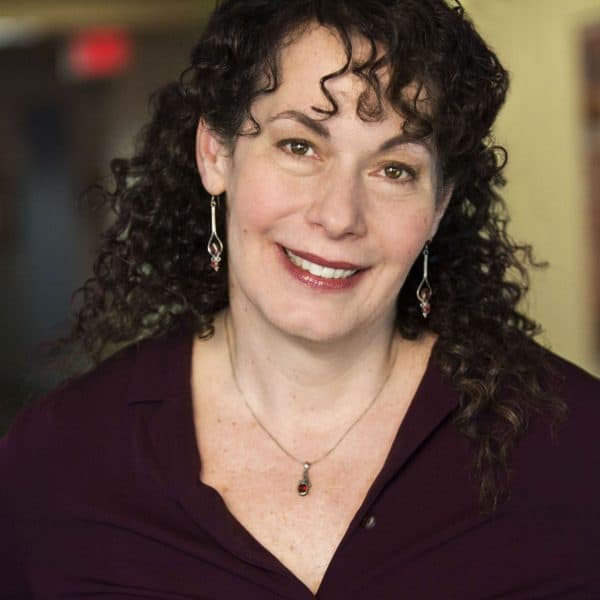 Carey Goldberg Editor, CommonHealth
Carey Goldberg is the editor of WBUR's CommonHealth section.