Timetable For Health Reform Bill? 'Maybe 70% Chance By Year's End'
This article is more than 10 years old.
The scene: A packed forum yesterday at Suffolk University's Modern Theatre, the old Theatre District movie house once considered beyond repair, now miraculously refurbished, a charming public space once again.
The cast, brought together by CommonWealth magazine and MassINC: Star-studded, at least for our local health care world. Recent Republican gubernatorial candidate Charlie Baker. Health and Human Services secretary JudyAnn Bigby. Blue Cross Blue Shield chief Andrew Dreyfus. Outgoing Tufts Medical Center chief Ellen Zane. And representing the representatives, Ron Mariano, majority leader of the Massachusetts House.
Cutting to the chase: After more than an hour of cogent but somewhat insider-ish debate about global payments and the coming phase of health care reform in Massachusetts, an audience member asked the most newsworthy question: What kind of timetable can we expect from the legislature? (Lawmakers would need to approve any proposed reform.)
There followed a few seconds of pained laughter, which I read to mean, "Yeah, good luck predicting what the legislature will do." Then this, from Rep. Mariano:
In case you can't make out his basso profundo, here's the best I can do:
Putting on my best Las Vegas hat....(more pained laughter) There's an understanding that we have to do something and I think that we're looking very closely at the governor's bill. We have a new chairman of health care...and he's going to have some recommendations and I'm hopeful that we will begin to have hearings probably in the fall and maybe, by the end of the year there's a 70% chance we could get something. But I think at least by next spring we will have either a version of the governor's bill, if we're ready to endorse it, or debate the senate as they do whatever they're doing...
But I think it's very likely we'll have something — I think it's 70% this year, and if not we'll get into next year. But there is an understanding — the speaker has said publicly that he wants to do something. I think he understands that it's an issue we have to address head on in some way....The one thing that I'll say about this is if this doesn't work, it'll change very quickly because the groundswell, the patient revolt was so strong.
This program aired on March 11, 2011. The audio for this program is not available.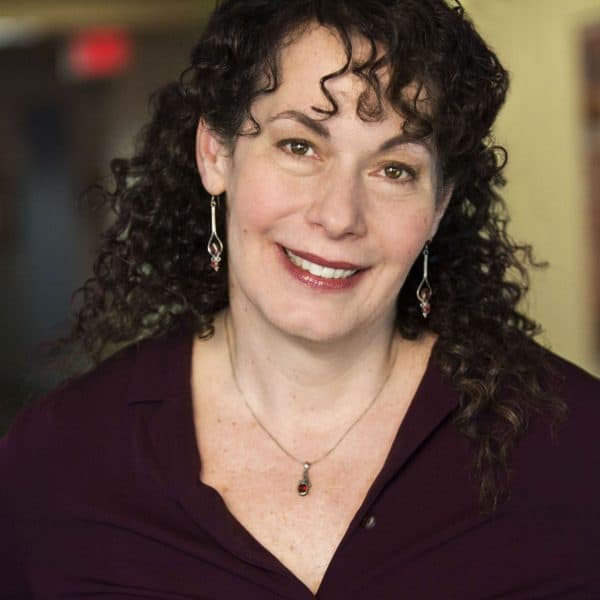 Carey Goldberg Editor, CommonHealth
Carey Goldberg is the editor of WBUR's CommonHealth section.