Massachusetts Unveils Plan For Better Dying
This article is more than 10 years old.
You'd never know it from all the national polemics about "death panels" and "pulling the plug on Grandma," but in fact, there's a whole lot of consensus around what ought to be done to help people die better.
That's according to Dr. Lachlan Forrow, chairman of the "Massachusetts Expert Panel On End-Of-Life Care," which laid out its plan today for how the state can begin to improve the end. Everybody the panel consulted, Dr. Forrow said, "agrees on what the health care system needs to do, and I mean everyone," from those who think dying people get too much care to those who worry that dying people get too little. They agree on three points, he said:
-From the time of diagnosis, as early as possible, every patient with a serious illness that may be fatal should be fully informed of the range of ways they might be taken care of. Families should be informed as well.
-If the patient has preferences among that range, either for efforts to prolong life or for, say, as much time at home as possible, whatever those preferences are should be known, documented, and always available when decisions are going to be made.
-Those preferences should always be respected when a person receives care.
"Any other approach would be un-American," Dr. Forrow said. "What we lack, however, is a health care system that reliably assures that this happens, not just sometimes but all the time, and our recommendations are designed to assure that."
Just a glance at this graph is enough to see part of the problem: Most of us want to die at home; few do.
So what is to be done? The panel issued a long list of recommendations, including:
-A public awareness campaign, launched by next January, to educate people about their options and encourage them to plan for their own end-stages.
- Spread MOLST statewide by 2014. Medical Orders for Life Sustaining Treatment is a sort of end-of-life menu on a bright pink sheet that follows a patient wherever he goes. We wrote about it here.
-Also by 2014, require institutions that care for patients with "life-limiting" conditions to systematically identify patients who could benefit from hospice or palliative care and help them get it.
-Increase training in palliative care, and training in other forms of end-of-life care.
-Require all health insurers to cover hospice care. (Three MassHealth plans currently do not.)
The panel also calls for the creation of an "entity" to oversee and evaluate the state's efforts at improving end-of-life care. Now, that would be a death panel! But I guess we can't call it that...The panel's full report should be published soon — I'll put the link here as soon as it's up.
Presented today at the Boston Public Library, the end-of-life guidelines seemed to meet a largely positive reaction. But Dr. Michael Grodin of Boston University, a longtime ethicist for the city of Boston and Boston Medical Center, warned that in the complex world he sees, of poor, disenfranchised and immigrant patients, often without families, the emphasis on patient choice may not be enough.
"This is a patient-centered document, which is good," he said, "but there are still a lot of problems."
"Most of the consults I deal with are people who want more treatment, not people who want to get off treatment," he said. "So the question there is a much more difficult one."
"Ultimately, this is a conversation about goals, and what are the goals of treatment, and whether it's appropriate," he said. "This is a hard conversation."
This program aired on March 14, 2011. The audio for this program is not available.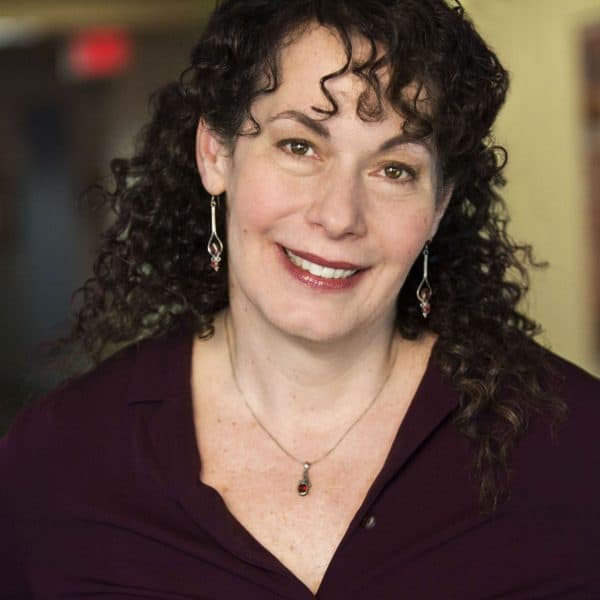 Carey Goldberg Editor, CommonHealth
Carey Goldberg is the editor of WBUR's CommonHealth section.