Speaker DeLeo Says Towns Must Match Or Join State Health Plan
This article is more than 10 years old.
I'd like to move to another topic that is particularly important to me – one that was a key part of the agenda I laid out January. This concerns the way our cities and towns provide health insurance for their employees. By the time the House completes its work on the state budget, we will have passed legislation that establishes the state's Group Insurance Commission as the benchmark against which all municipal plans will be measured. If cities and towns can't meet or beat the GIC, they will be forced to join it. I've seen my hometown of Winthrop save $800,000 annually by joining the GIC. If all cities and towns did so, this would collectively save $100 million. Whether cities and towns join the GIC or come up with their own plan, we need to realize at least that much in savings.

I am well aware of the competing municipal healthcare proposals out there – plan design, certain labor proposals and other ideas from elected officials. In fact, I was encouraged to see a coalition of unions took a step in the right direction with a proposal they offered last week. Unfortunately, this proposal did not go far enough.

Through the GIC, municipal employees can have quality healthcare at an affordable price. I can talk about it from first-hand experience. Like most public employees and state officials, I receive my healthcare through the GIC.

We absolutely must find a way to ease the financial pressures at the local level. Cities and towns will face brutal budgets in the coming months. Yes, we can ask local budget officers to work harder and smarter in their contracting for services and purchasing of supplies – but we are tinkering at the margins and at the end of the day, this tinkering isn't going to make much of a difference. If we want to do what's right for our children who attend public schools; if we want to provide public safety protection at adequate levels; if we want our streets plowed and our trash collected – it's high time we give cities and towns the tools – through legislation – to make more than a dent in the cost of municipal health insurance.
Word from people present: Tufts Health Plan chief Jim Roosevelt asked DeLeo about the timing on health reform to contain health care costs, and DeLeo — much like House Majority Leader Ron Mariano last week — said it's possible the legislature will come through with a plan this year, but it may well take until next year. That blurry timetable left some in the business community dissatisfied and calling for more urgency.
This program aired on March 15, 2011. The audio for this program is not available.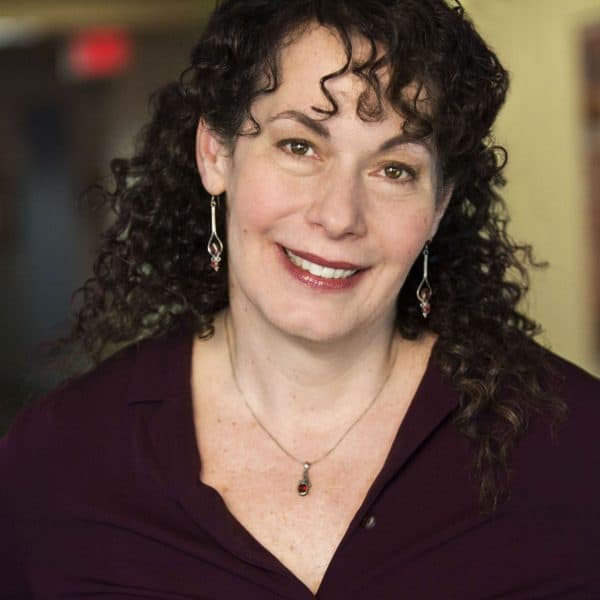 Carey Goldberg Editor, CommonHealth
Carey Goldberg is the editor of WBUR's CommonHealth section.