Hospital Culture Linked To Heart Attack Survival
This article is more than 10 years old.
The study, which appear in The Annals of Internal Medicine, concludes:
High-performing hospitals were characterized by an organizational culture that supported efforts to improve...care across the hospital. Evidence-based protocols and processes, although important, may not be sufficient for achieving high hospital performance in care for patients...
In other words the culture and priorities of a hospital may be as important as its medical protocols in terms whether you live or die after a heart attack.
Or, as the story says:
...the presence of a "strong organizational culture" was associated with variances in death rates of as much as 9.5 percentage points.

The researchers conducted interviews with a total of 158 staffers — all involved with heart attack care — at 11 hospitals across the U.S. They found few differences in what protocols the hospitals used in treating heart attacks, but big ones in how hospitals were managed and how they approached quality improvement.

"It's not so much what they're doing but how they're doing it," Leslie Curry, a researcher at Yale's Global Health Leadership Institute and lead author of the study...

High turnover among nurses was also a trait of hospitals with high 30-day mortality rates, the researchers found.

Using mistakes as learning experiences as opposed to reasons for punishment was another characteristic of top performers, Curry says. And views of nurses, pharmacists, technicians and even housekeeping staff were highly valued in the team approach used at the best hospitals, she added.
This program aired on March 16, 2011. The audio for this program is not available.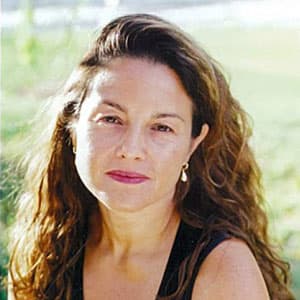 Rachel Zimmerman Health Reporter
Rachel Zimmerman previously reported on health and the intersection of health and business for Bostonomix.