Why To Exercise Today: If A 400-Pound Man Can Run The L.A. Marathon...
This article is more than 10 years old.
...then carrying a few extra pounds is no reason to slow down, is it?
Don't miss this story in The Los Angeles Times today. It's not just that sumo champion Kelly Gneiting is over 400 pounds and yet planning to run the Los Angeles marathon this Sunday. It's that he's facing all kinds of adversity, from lost jobs, to separation from his wife and five children in order to be able to support them, to discrimination based on his weight. But in the midst of hardship, he has set himself a goal and is working stubbornly toward it. He has something to prove. Times reporter Kurt Streeter writes:
The Fat Man is a three-time national champion sumo wrestler.

Now he has willed himself into something far more unlikely: He has become a long-distance runner. On Sunday, at the 26th Los Angeles Marathon, he wants to set a Guinness world record. Of the roughly 25,000 entrants, most of them honed into taut and sinewy shape, he hopes to be the heaviest to cross the finish line.

By far.

If he does, he says he will be sending a message to a society obsessed with being thin. "Big people," he says, "can do the unimaginable."
For photos of Kelly training, go to The Los Angeles Times here. And here's a 2010 YouTube video of him doing a split:
This program aired on March 18, 2011. The audio for this program is not available.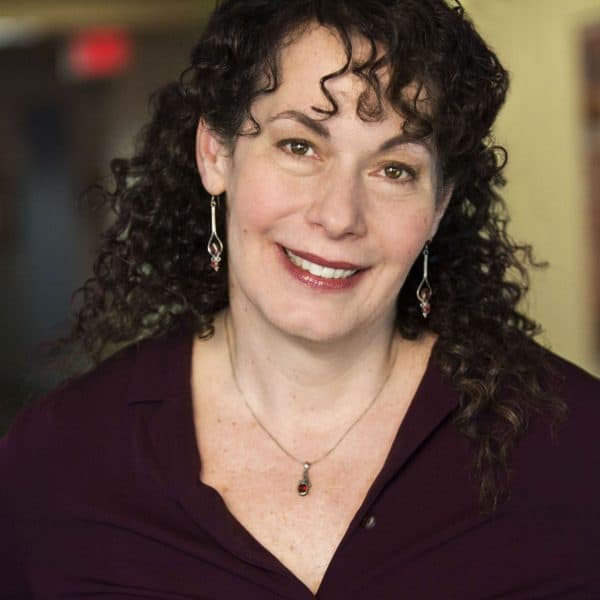 Carey Goldberg Editor, CommonHealth
Carey Goldberg is the editor of WBUR's CommonHealth section.