Small Business Health Insurance Costs: Are You 'Getting Creamed' Again?
This article is more than 10 years old.
I have yet to nail them down, but there are second-hand reports floating around of small businesses receiving notice that their health insurance premiums will rise 20, 30, even 40% this year. Readers, is this happening to you? Please let us know in a comment below. (It's certainly happening in New Hampshire, as this recent New York Times story reports.)
How can this be, when word came out just last month that base rates for health insurance in Massachusetts would rise only in the single digits this year? Because there can be a powerful difference between the base rate and what we may actually pay. Joseph Murphy, commissioner of the state Division of Insurance, explained:
Health insurers file "base rates" with the state, he said, "and on top of that, the carriers can apply — per the insurance statutes — adjustments for the type of industry, where the business is located, the size of the group and the age of the group. Those are allowable, and those can adjust those base rates considerably — or a little — upward."
To recap last year: The state turned thumbs down on many of the double-digit base rates filed; the insurers sued; a settlement followed; and base rates remained in the single-digit range.
This year, Joe Murphy said, "We recognize that because of these allowable factors, some individuals and small businesses are still seeing significant rate increases, and that's why we've got more to do." The last year of rate limits saved about $106 million in premiums, he said.
The state has the authority to reject base rates that are "excessive, inadequate or unreasonable," the commissioner said, but the law allows insurers to charge more than the base rates "within certain bands."
Now is the season of health insurance discontent, as subscribers get word of coming premiums. The health insurers are filing their base rates by April 1 of the premiums they plan to charge as of July 1, and the state must let them know by May 15 whether those base rates will be allowed.
So are insurance authorities already hearing complaints from individuals and small businesses, too?
"We hear them loud and clear," Joe said. "We are doing everything within our power to try to mitigate cost increases." But "there's no silver bullet, so it's going to take a combination of things," including enhanced reviews of proposed rates, expansion of cheaper health plans, the governor's proposed health reforms.
"We're continuing to work on all these fronts to try to bring some relief to folks struggling with these costs, especially coming out of the economic downturn," he said.
Lisa Carroll, president of the Small Business Service Bureau, an advocacy organization in Worcester, says what she's hearing from small business owners is that this year, "is bad, but not as bad as last year."
In her analysis, only about 11% of businesses are facing over a 20% increase, compared to about a quarter of businesses in the past.
"It doesn't mean that it doesn't hurt," she said. "It's still a lot of money and I'm hopeful that with further rate regulation that goes into effect, I believe, July 1, we'll see even fewer increases over 15% in the future."
This program aired on March 21, 2011. The audio for this program is not available.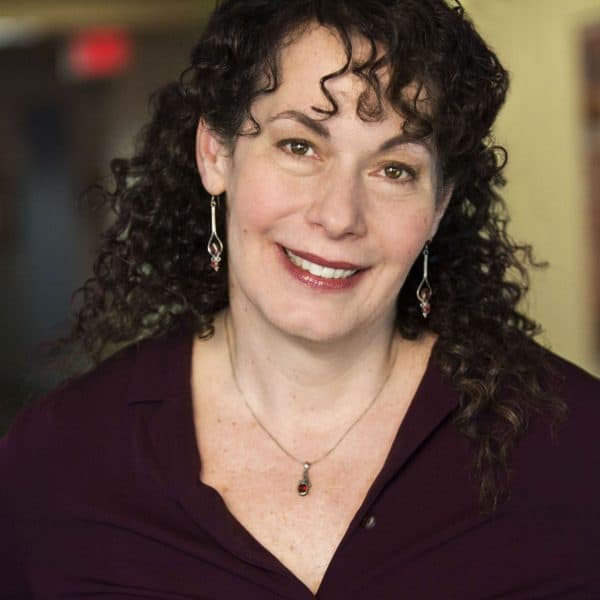 Carey Goldberg Editor, CommonHealth
Carey Goldberg is the editor of WBUR's CommonHealth section.