Elizabeth Taylor's Courage On AIDS
This article is more than 10 years old.
Today's announcement that Elizabeth Taylor had died prompted WBUR's David Boeri to recall the courageous, prominent role she played in changing the public's attitudes toward people with AIDS back in the 1980s, when the disease was new and widespread fear led many to shun patients. David witnessed her AIDS work firsthand as a television reporter in Seattle and Boston. He writes:

I remember going out to cover my first stories on the AIDS epidemic. It was the early eighties, the CDC had just named a new disease and I was still trying to memorize "Acquired Immunodeficiency Syndrome." When we went to meet my first "victim," the camera man didn't want to get out of the car. Another camera man wanted to shoot the interview from the street. Lots of people didn't want to cover the stories; we had fights over who was going to be assigned to them.
It's striking now to remember how people didn't want to get close to those whose symptoms we couldn't see. I remember some of my camera men wouldn't shake hands with patients I was interviewing. Others wore gloves. Even contact with family, friends or gay lovers of those with symptoms frightened people. There was so much fear and so little established information, and therefore so much ignorance.
Elizabeth Taylor embraced the sick and abandoned when few others would. Physically as well as politically. The entertainment world had made her a princess and then a goddess, but what she did in the early eighties was extraordinary. In the way of Hollywood overkill, she'd be dubbed "The Joan of Arc of AIDS," but what she did was real. She was the first one in the entertainment industry to reach out, the first one, as well, to speak out about the harsh discrimination that labeled AIDS the "gay man's cancer."
You may recall that she had some rather influential friends, like the former actor who was president of the United States at the time. She weighed in heavily. She shamed the industry that turned its back on its own, like her friend Rock Hudson. And then, complaining that no one was doing anything to raise money, she did. She raised millions — for the AIDS Research Foundation and the AIDS Medical Foundation and the Elizabeth Taylor HIV/AIDS Foundation. And she kept on going.
I came to know her in a small way in the mid-eighties, when she was battling with her own demons of addiction. She was grand, all right, and she hypnotized crowds with her eyes and manner, but she had the dedication of a bedside nurse. And for those years in the early eighties, she had more clout than the surgeon general.
This program aired on March 23, 2011. The audio for this program is not available.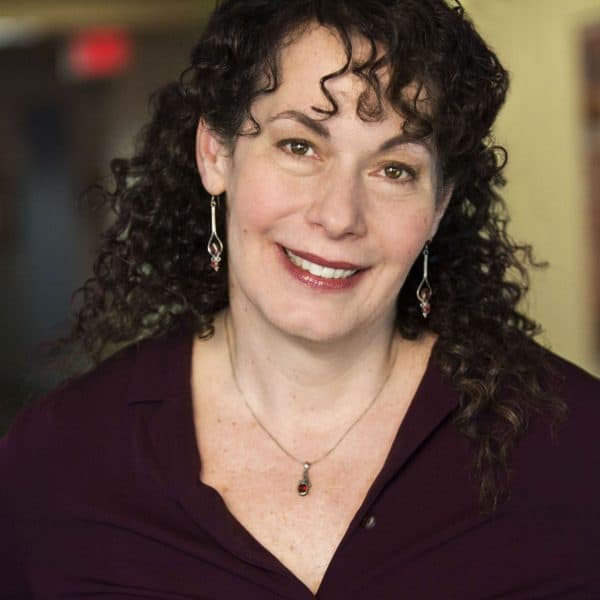 Carey Goldberg Editor, CommonHealth
Carey Goldberg is the editor of WBUR's CommonHealth section.