'Slight' Rise In Radioactive Iodine In MA Rainwater; Drinking Water Unaffected, 'No Anticipated Health Concerns,' Officials Say
This article is more than 10 years old.
The Boston Globe reports here:

Low levels of radioactive iodine likely resulting from the nuclear accident in Japan have been detected in a sample of rainwater in Massachusetts, state health officials said today.

The amounts of radioiodine are very low concentrations and should have no impact on state drinking water supplies, John Auerbach, commissioner of the Department of Public Health, told reporters.

The rain sample was taken during the past week in Boston as part of regular monitoring of radioactivity on the environment by the US Environmental Protection Agency. No detectable increases in radiation have been discovered in the air, Auerbach said, and there are no expected public health concerns.

"The drinking water supply in Massachusetts is unaffected by this short-term, slight elevation in radiation," he said. "However, we will carefully monitor the drinking water as we exercise an abundance of caution."
The full text of the state Department of Public Health release:
Energy and Environmental Affairs Secretary Richard K. Sullivan Jr. directed the Department of Environmental Protection (MassDEP) to collect additional samples for testing for radioiodine from several water bodies across the state today (Sunday), and results will be available on a rolling basis over the next several days.
"The initial result of DPH tests on water samples from the Quabbin and Wachusetts Reservoirs - the source of drinking water for 2.5 million Massachusetts residents - is good news," said Secretary Sullivan, who chairs the board of the MWRA. "In an abundance of caution, however, MassDEP is sampling additional areas today so that we can be confident that water bodies across the Commonwealth have not been impacted by the nuclear incident in Japan."
USEPA also reported this week that four RadNet sites on the West Coast (Riverside. CA; San Francisco, CA; Anaheim, CA; Seattle, WA) had levels of I-131 in ambient air ranging from 0.003 to 0.01 pCi/m3. USEPA characterized these results as hundreds of thousands to millions of times below levels of concern. In a typical day, Americans receive doses of radiation from natural sources like rocks, bricks, and sun that are about 100,000 times higher than what has been detected coming from Japan. In Massachusetts, all measured air samples have had undetectable radiation levels.
DPH will continue to monitor precipitation and ambient air samples for the presence of radionuclides that may be associated with the Japan event and to assess trends, whether increasing or decreasing. As an added precaution, DPH will also work with the state Department of Environmental Protection to collect and analyze additional drinking water samples (where the drinking water source is a surface water body) for the presence of I-131.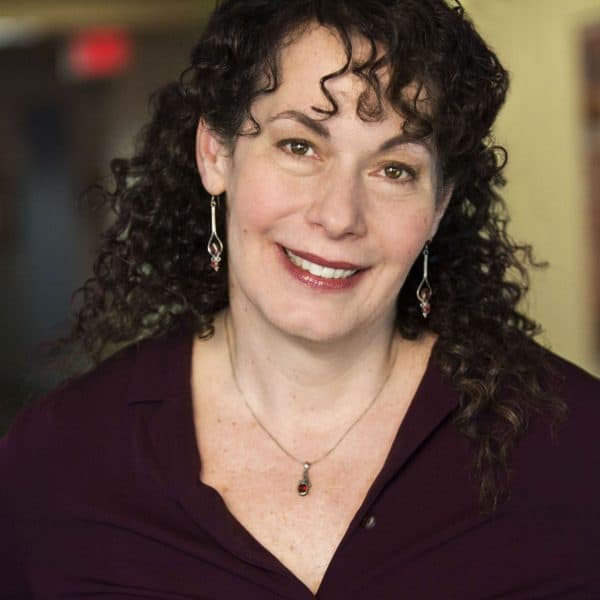 Carey Goldberg Editor, CommonHealth
Carey Goldberg is the editor of WBUR's CommonHealth section.